Download This List For Excel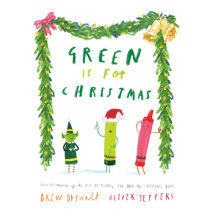 In this Christmas story starring the crayons from the #1 New York Times bestseller The Day The Crayons Quit, Green Crayon is certain that he is the only Christmas color in the box. Of course, Red, White, Silver and even Tan have something to say...
List Price: $22
ISBN: 9780593455173
In the tradition of his renowned father, James J. Butcher's debut novel is a brilliant urban fantasy about a young man who must throw out the magical rule book to solve the murder of his former mentor. On the streets of Boston, the world is d...
List Price: $95
ISBN: 9780593626023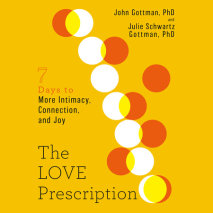 INSTANT NEW YORK TIMES BESTSELLER"This book feels so hopeful because it's direct, it's really honest, and it's so actionable." —Brene BrownFrom New York Times–bestselling authors Dr. John Gottman and Dr....
List Price: $57
ISBN: 9780593629178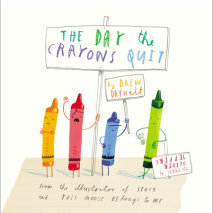 Crayons have feelings, too, in this funny back-to-school story -- now a #1 New York Times bestseller!Poor Duncan just wants to color. But when he opens his box of crayons, he finds only letters, all saying the same thing: His crayons have h...
List Price: $22
ISBN: 9780593459454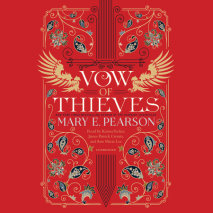 The thrilling sequel to Dance of Thieves, featuring danger, deception, and romance.Kazi and Jase have survived, stronger and more in love than ever. Their new life now lies before them--the Ballengers will be outlaws no longer, Tor's Watch will be a ...
List Price: $75
ISBN: 9780525524854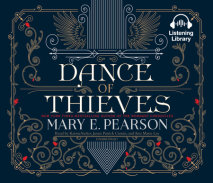 A stunning new adventure set in the kingdoms of the Remnant.A formidable outlaw family that claims to be the first among nations.A son destined to lead, thrust suddenly into power.Three fierce young women of the Rahtan, the queen's premier guard.A le...
List Price: $75
ISBN: 9780525524823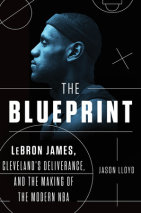 An unputdownable, must-have sports book for every LeBron James, Cleveland Cavaliers, and NBA fan.June 19, 2016: the greatest moment in Cleveland sports history, when the Cleveland Cavaliers won the NBA Finals and broke the Cleveland Curse. It was the...
List Price: $76
ISBN: 9780525499701