Download This List For Excel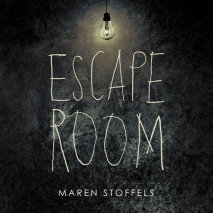 There's no getting away from this unputdownable thriller about teens being held captive in an escape room where the stakes are all too real. Perfect for spooky season!All they need to do is get out.Alissa, Sky, Miles and Mint are ready for a night of...
List Price: $38
ISBN: 9780593293058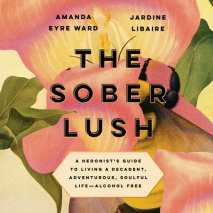 A sober hedonist's guide to living a decadent, wild, and soulful life--alcohol-free.In a culture where sipping "rosé all day" is seen as the epitome of relaxation, "grabbing a drink" the only way to network; and meeting at a bar the quintessen...
List Price: $66.50
ISBN: 9780593210789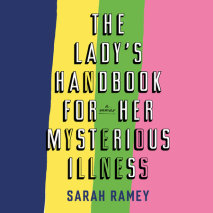 "A best memoir of 2020" —BookPageThe darkly funny memoir of Sarah Ramey's years-long battle with a mysterious illness that doctors thought was all in her head—but wasn't. A revelation and an inspiration for millions ...
List Price: $95
ISBN: 9780525496199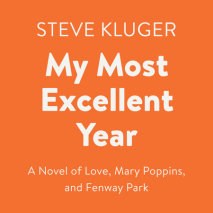 Best friends and unofficial brothers since they were six, ninth-graders T.C. and Augie have got the world figured out. But that all changes when both friends fall in love for the first time. Enter Alé. She's pretty, sassy, and on her way to Ha...
List Price: $63
ISBN: 9780525629603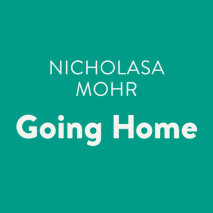 In this sequel to Felita, Felita's going to Puerto Rico! It's like a dream to her, although she'll miss her friends. But Felita's summer isn't at all what she expected. Her uncle's small village is boring, and none of the girls wants to be friends wi...
List Price: $38
ISBN: 9780525629009