Download This List For Excel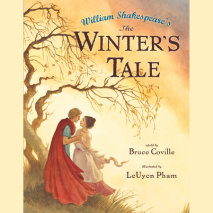 "There is a disease that can twist men's hearts and make them mad, and the name of that disease is jealousy." So begins this engaging retelling of one of William Shakespeare's last plays—a fascinating and unique combination of inten...
List Price: $22
ISBN: 9780525629023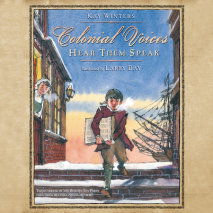 Follow an errand boy through colonial Boston as he spreads word of rebellion.It's December 16, 1773, and Boston is about to explode! King George has decided to tax the colonists' tea. The Patriots have had enough. Ethan, the printer's errand boy, is ...
List Price: $22
ISBN: 9780525629122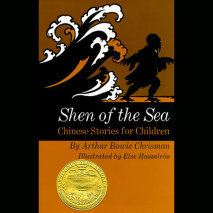 A series of fascinating Chinese stories, strong in humor and rich in Chinese wisdom, in which the author has caught admirably the spirit of Chinese life and thought.
List Price: $38
ISBN: 9780525628781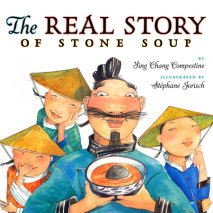 A stingy fisherman always makes his three young helpers do all his work. One day he scolds the "lazy boys" for forgetting to provide lunch. "Don't worry," they say. "We can make stone soup." The boys dig a ho...
List Price: $22
ISBN: 9780525628620