Download This List For Excel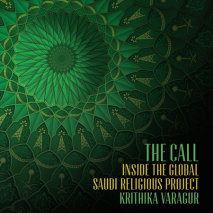 Journalist Krithika Varagur's Da'wa chronicles the House of Saud as it systematically transforms the Muslim world in its own image, in one of the major imperial projects in today's world, on par with China's economic diplomacy. Since 1979, Saudi Arab...
List Price: $38
ISBN: 9780593215524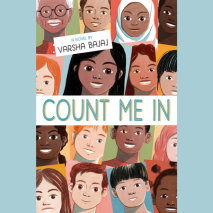 An uplifting story, told through the alternating voices of two middle-schoolers, in which a community rallies to reject racism.Karina Chopra would have never imagined becoming friends with the boy next door--after all, they've avoided each other for ...
List Price: $38
ISBN: 9780593106327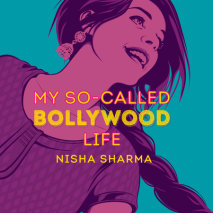 The romance of Stephanie Perkins meets the quirk of Maureen Johnson, then gets a Bollywood twist in this fate-filled debut that takes the future into its own hands.Winnie Mehta was never really convinced that Raj was her soul mate, but their love was...
List Price: $50
ISBN: 9780525595694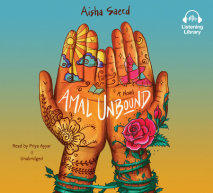 "Saeed's timely and stirring middle-grade debut is a celebration of resistance and justice."--Kirkus Reviews, starred reviewThe compelling story of a girl's fight to regain her life and dreams after being forced into indentured servitude.Life is quie...
List Price: $38
ISBN: 9780525632108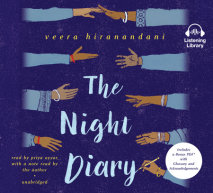 In the vein of Inside Out and Back Again and The War That Saved My Life comes a poignant, personal, and hopeful tale of India's partition, and of one girl's journey to find a new home in a divided countryIt's 1947, and India, newly independent of Bri...
List Price: $45
ISBN: 9780525530442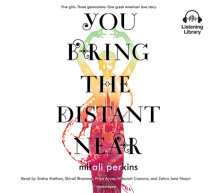 This elegant young adult novel captures the immigrant experience for one Indian-American family with humor and heart. Told in alternating teen voices across three generations, You Bring the Distant Near explores sisterhood, first loves, fri...
List Price: $50
ISBN: 9780525530862