Download This List For Excel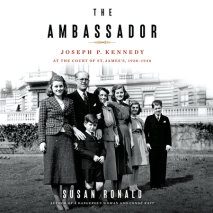 Acclaimed biographer Susan Ronald reveals the truth about Joseph P. Kennedy's shockingly controversial tenure as Ambassador to Great Britain on the eve of World War II.On February 18, 1938, Joseph P. Kennedy was sworn in as US Ambassador to the Court...
List Price: $95
ISBN: 9780593453216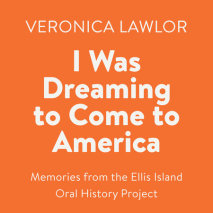 In their own words, immigrants recall their arrival in the United States. Includes brief biographies and facts about the Ellis Island Oral History Project.
List Price: $22
ISBN: 9780525628903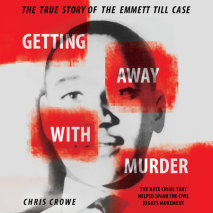 Revised and updated with new information, this Jane Adams award winner is an in-depth examination of the Emmett Till murder case, a catalyst of the Civil Rights Movement.  The kidnapping and violent murder of fourteen-year-old Emmett Till in 195...
List Price: $34
ISBN: 9780525628361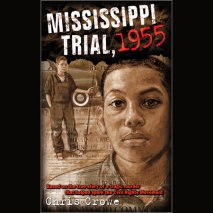 Winner of the 2003 International Reading Association Award for Young Adult Novel. This gripping story is based on the true events of the murder of Emmett Till, one of the nation's most notorious crimes that helped spark the C...
List Price: $44
ISBN: 9780525628040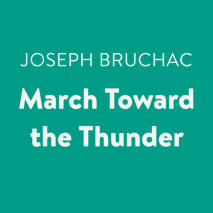 From the multi-award-winning author of Code Talker comes a Native American perspective on the Civil War.Louis Nolette, a fifteen-year-old Abenaki Indian from Canada, is recruited to fight in the northern Irish Brigade in the Civil War....
List Price: $50
ISBN: 9780525628224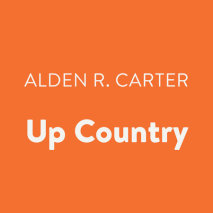 A 100 "Best of the Best" ALA Best Books for Young Adults of the Last 25 Years, Up Country is a heart-wrenching, powerful story from an exceptionally talented writer. Carl knows he's playing with fire every time he fixes up a stolen car ster...
List Price: $56
ISBN: 9780525596530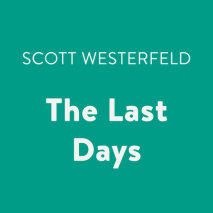 A mysterious epidemic holds the city in its thrall and the chaos is contagious. Black oil spews from fire hydrants, rats have taken over Brooklyn, and every day, more people disappear. But all that matters to Pearl, Moz, and Zahler is their new band....
List Price: $50
ISBN: 9780525591412