Download This List For Excel
The sequel to the #1 New York Times bestseller Travel Team!When you're the smallest kid playing a big man's game, the challenges never stop—especially when your name is Danny Walker. Leading your travel team to the national championship may see...
List Price: $50
ISBN: 9780525624738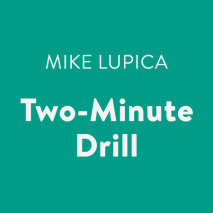 From #1 New York Times bestseller Mike Lupica!Chris Conlan is the coolest kid in sixth grade, the golden-armed quarterback of the football team and the boy all the others look up to. Scott Parry is the new kid, the boy with the huge brain, ...
List Price: $34
ISBN: 9780525624752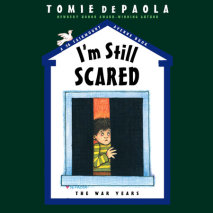 First-grader Tomie dePaola experiences uncertainty in the weeks following the attack on pearl Harbor, December 7, 1941. What are the grown-ups talking quietly about at home and even at school? Why does his class have to go to the spooky furnace room ...
List Price: $22
ISBN: 9780525624950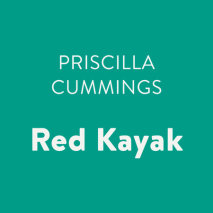 Brady loves life on the Chesapeake Bay with his friends J.T. and Digger. But developers and rich families are moving into the area, and while Brady befriends some of them, like the DiAngelos, his parents and friends are bitter about the changes. Trag...
List Price: $38
ISBN: 9780525623762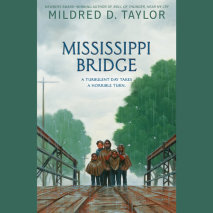 Another powerful story in the Logan Family Saga and companion to Mildred D. Taylor's Newbery Award-winning Roll of Thunder, Hear My Cry.A day of conflict and tragedy.Jeremy Simms watches from the porch of the general store as the weekly bus from...
List Price: $22
ISBN: 9780525595144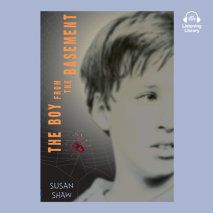 For Charlie, the cold, dark basement is home. Father has kept him locked in there as punishment. Charlie doesn't intend to leave, but when he is accidentally thrust outside, he awakens to the alien surroundings of a world to which he's ne...
List Price: $38
ISBN: 9780525591191