Download This List For Excel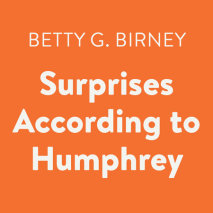 The fourth book in the beloved and award-winning school hamster series!A classroom hamster has to be ready for anything, but suddenly there are LOTS-LOTS-LOTS of big surprises in Humphrey's world. Some are exciting, like a new hamster ball. But some ...
List Price: $34
ISBN: 9780525627722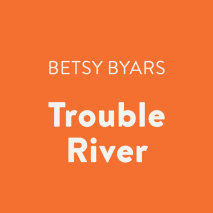 Safety is downriver—but first there's trouble ahead. As soon as Dewey Martin sees the Indian creeping toward the cabin—and toward his unsuspecting grandmother—he knows what to do: knock him down and take off before the rest of...
List Price: $28
ISBN: 9780525624592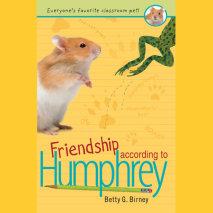 After the holidays, Humphrey is shocked by a big surprise in Room 26-a new class pet! Humphrey tries to be welcoming, but Og the frog doesn't respond to any of his friendly squeaks or visits (remember, he has a lock-that-doesn't-lock). Plus, the stud...
List Price: $34
ISBN: 9780525592549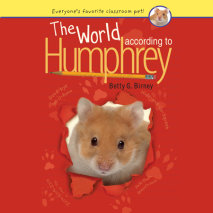 The first book in the series about everyone's favorite classroom pet! You can learn a lot about life by observing another species. That's what Humphrey was told when he was first brought to Room 26. And boy, is it true! In addition to having FU...
List Price: $34
ISBN: 9780525596639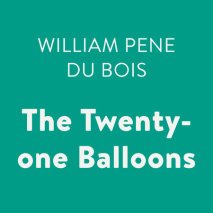 A Newbery Medal WinnerProfessor William Waterman Sherman intends to fly across the Pacific Ocean. But through a twist of fate, he lands on Krakatoa, and discovers a world of unimaginable wealth, eccentric inhabitants, and incredible balloon invention...
List Price: $34
ISBN: 9780525624127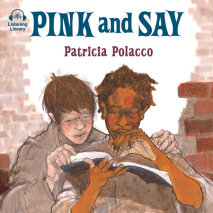 When Sheldon Russell Curtis told this story to his daughter, Rosa, she kept every word in her heart and was to retell it many times.     I will tell it in Sheldon's own words as nearly as I can.He was wounded in a fierce battle and lef...
List Price: $22
ISBN: 9780525591153