Download This List For Excel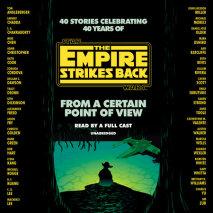 Celebrate the legacy of The Empire Strikes Back with this exciting reimagining of the timeless film featuring new perspectives from forty acclaimed authors.  On May 21, 1980, Star Wars became a true saga with the release of The Em...
List Price: $50
ISBN: 9780593215401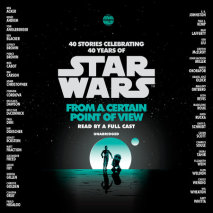 Experience Star Wars: A New Hope from a whole new point of view.   On May 25, 1977, the world was introduced to Han Solo, Luke Skywalker, Princess Leia, C-3PO, R2-D2, Chewbacca, Obi-Wan Kenobi, Darth Vader, and a galaxy full of possibilities. In...
List Price: $95
ISBN: 9780451486233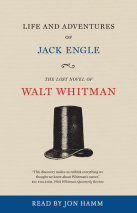 In 1852, young Walt Whitman—a down-on-his-luck housebuilder in Brooklyn—was hard at work writing two books. One would become one of the most famous volumes of poetry in American history, a free-verse revelation beloved the world over,...
List Price: $47.50
ISBN: 9780525526797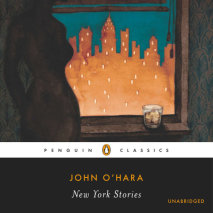 Collected for the first time, the New York stories of John O'Hara, "among the greatest short story writers in English, or in any other language" (Brendan Gill, Here at The New Yorker)Collected for the first time, here are the New York stories of...
List Price: $95
ISBN: 9781101975503