Download This List For Excel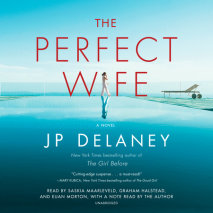 The perfect life. The perfect love. The perfect lie. From the bestselling author of The Girl Before comes a gripping new psychological thriller. . . ."Dynamic, razor-sharp, and thought-provoking . . . a cutting-edge suspense novel unlike any yo...
List Price: $40
ISBN: 9780525522928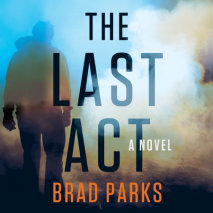 Award-winning author Brad Parks delivers a tense novel of thrills, twists, and deceit that grabs you and won't let go until the final, satisfying page.   Tommy Jump is an out-of-work stage actor approached by the FBI with the role of a lif...
List Price: $95
ISBN: 9781984841551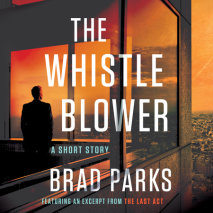 From international bestselling author Brad Parks comes a gripping story and prequel to his new thriller, The Last Act.After a career rising through the ranks, Mitchell Dupree has finally landed his dream job: compliance director for the Latin America...
List Price: $7.50
ISBN: 9781984884107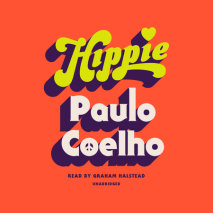 From South America to Holland to Nepal—a new journey in the company of Paulo Coelho, bestselling author of The Alchemist.   Drawing on the rich experience of his own life, bestselling author Paulo Coelho takes us back in time to relive the...
List Price: $35
ISBN: 9781984839039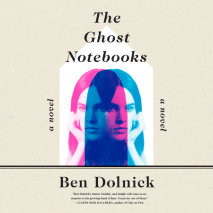 A supernatural story of love, ghosts, and madness as a young couple, newly engaged, become caretakers of a historic museum.When Nick Beron and Hannah Rampe decide to move from New York City to the tiny upstate town of Hibernia, they aren't exactly ru...
List Price: $57
ISBN: 9780525590033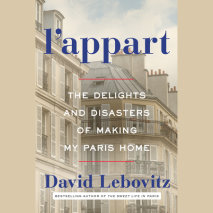 Bestselling author and world-renowned chef David Lebovitz continues to mine the rich subject of his evolving ex-Pat life in Paris, using his perplexing experiences in apartment renovation as a launching point for stories about French culture, food, a...
List Price: $76
ISBN: 9780525496434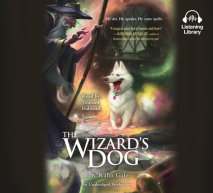 "A magical story full of humor and heart." —Katherine Applegate, Newbery-winning author of The One and Only Ivan   For fans of The Hero's Guide to Saving Your Kingdom comes an offbeat, comedic spin on the Excalibur legend...
List Price: $35
ISBN: 9781524754792