Download This List For Excel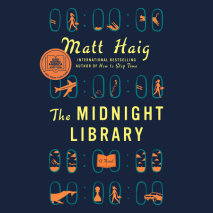 "A feel-good book guaranteed to lift your spirits."—The Washington Post A New York Times bestseller | Winner of the Goodreads Choice Award for Fiction | A Good Morning America Book Club Pick!"Between life and death there is a lib...
List Price: $76
ISBN: 9780593340240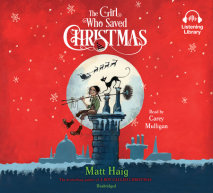 "If somewhere in the afterlife Roald Dahl met Charles Dickens and they cooked up a new Christmas tale, it couldn't have much on this fleet, verbally rambunctious, heart-stealing follow-up to A Boy Called Christmas."—The New York Times...
List Price: $44
ISBN: 9781524773892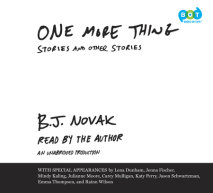 WITH SPECIAL APPEARANCES by Lena Dunham, Jenna Fischer, Mindy Kaling, Julianne Moore, Carey Mulligan, Katy Perry, Jason Schwartzman, Emma Thompson, and Rainn WilsonB.J. Novak's One More Thing: Stories and Other Stories is an endlessly entertaining, s...
List Price: $57
ISBN: 9780804164764