Download This List For Excel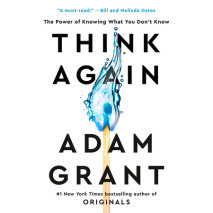 #1 New York Times Bestseller "THIS. This is the right book for right now. Yes, learning requires focus. But, unlearning and relearning requires much more—it requires choosing courage over comfort. In Think Again, Adam Grant weav...
List Price: $66.50
ISBN: 9780593394779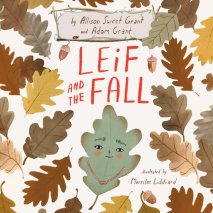 Persistence and creativity can lead to amazing things, as Leif the leaf discovers in this lovely storybook from Allison Sweet Grant and Adam Grant, the #1 New York Times bestselling author of Originals.Leif is a leaf. A worried leaf. It is autumn, an...
List Price: $22
ISBN: 9780593294406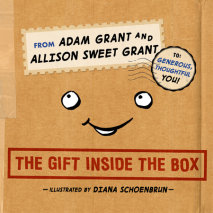 Adam Grant, the bestselling author of Give and Take, teams with his wife, Allison, to share the lighthearted tale of a gift in search of a giver--a classic in the making and the perfect conversation starter about thoughtfulness.This delightful book--...
List Price: $22
ISBN: 9780593153208