Download This List For Excel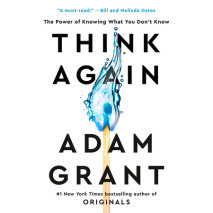 "Think Again is a must-read for anyone who wants to create a culture of learning and exploration, whether at home, at work, or at school... In an increasingly divided world, the lessons in this book are more important than ever." --Bill and Melinda G...
List Price: $76
ISBN: 9780593394779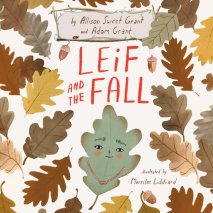 Persistence and creativity can lead to amazing things, as Leif the leaf discovers in this lovely storybook from Allison Sweet Grant and Adam Grant, the #1 New York Times bestselling author of Originals.Leif is a leaf. A worried leaf. It is autumn, an...
List Price: $22
ISBN: 9780593294406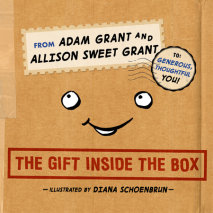 Adam Grant, the bestselling author of Give and Take, teams with his wife, Allison, to share the lighthearted tale of a gift in search of a giver--a classic in the making and the perfect conversation starter about thoughtfulness.This delightful book--...
List Price: $22
ISBN: 9780593153208