Download This List For Excel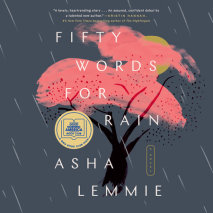 A Good Morning America Book Club Pick and New York Times Bestseller!   From debut author Asha Lemmie, "a lovely, heartrending story about love and loss, prejudice and pain, and the sometimes dangerous, always durable ties that li...
List Price: $95
ISBN: 9780593292327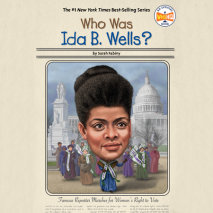 The story of how a girl born into slavery became an early leader in the civil rights movement and the most famous black female journalist in nineteenth-century America. Born into slavery in 1862, Ida Bell Wells was freed as a result of the Emancipati...
List Price: $22
ISBN: 9780593208823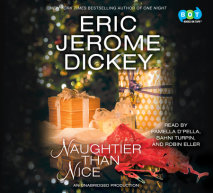 New York Times bestseller Eric Jerome Dickey revisits the scene of his holiday romp Naughty or Nice, featuring the McBroom sisters, whose romantic adventures make for a white (hot) Christmas. Readers first met the McBroom sisters in Eric Jerome ...
List Price: $95
ISBN: 9781101924754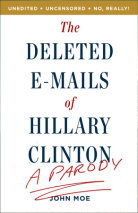 The explosive secret e-mails Hillary Clinton doesn't want you to read (Or maybe she does…She's crafty like that.) Remember that time Hillary Clinton admitted that she deleted thousands of e-mails from her ultra-secret personal...
List Price: $28.50
ISBN: 9780399568008