Download This List For Excel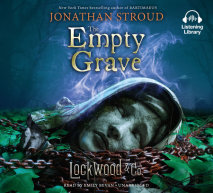 Five months after the events in THE CREEPING SHADOW, we join Lockwood, Lucy, George, Holly, and their associate Quill Kipps on a perilous night mission: they have broken into the booby-trapped Fittes Mausoleum, where the body of the legendary psychic...
List Price: $75
ISBN: 9780525500711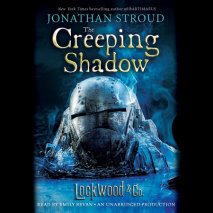 After leaving Lockwood & Co. at the end of The Hollow Boy, Lucy is a freelance operative, hiring herself out to agencies that value her ever-improving skills. One day she is pleasantly surprised by a visit from Lockwood, who tells her h...
List Price: $75
ISBN: 9781524751647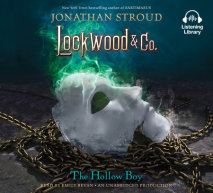 As a massive outbreak of supernatural Visitors baffles Scotland Yard and causes protests throughout London, Lockwood & Co. continue to demonstrate their effectiveness in exterminating spirits. Anthony Lockwood is dashing, George insightful, and L...
List Price: $75
ISBN: 9781101917404