Download This List For Excel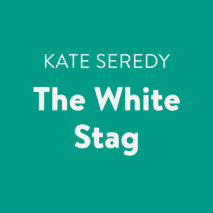 Winner of the Newbery Medal   For generations the tribes of Huns and Magyars had moved relentlessly westward, obeying the voices of their pagan gods, which compelled them to follow the elusive white stag to their promised homeland. They swept Eu...
List Price: $28
ISBN: 9780525628804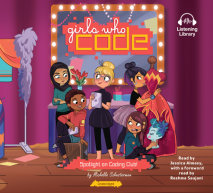 Perfect for fans of The Babysitters Club and anyone interested in computer science, this series is published in partnership with the organization Girls Who Code!It's almost time for the talent show at school, and Erin couldn't be more excited. It's h...
List Price: $30
ISBN: 9780525638681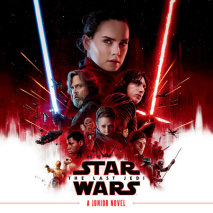 A junior novel retelling of Star Wars: The Last Jedi.
List Price: $38
ISBN: 9780525634690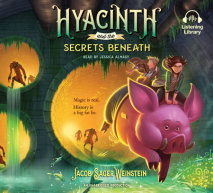 The hilarious first book in a middle-grade fantasy trilogy about the magical rivers that run through the sewers of London and shape history in ways you'd never learn in school. Magic is real. History is a big, fat lie.   Before Hyacinth Hayward ...
List Price: $40
ISBN: 9781524776053
Try on a little magic with this lighthearted fantasy adventure! For fans of the Land of Stories and the Descendants series.   "A charming new fairy tale! Readers won't want this adventure to end!" —Jessica Day George, New...
List Price: $40
ISBN: 9780399567773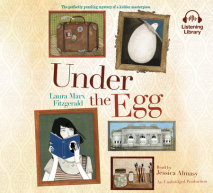 From the Mixed-Up Files of Mrs. Basil E. Frankweiler meets Chasing Vermeer in this clever middle grade debutWhen Theodora Tenpenny spills a bottle of rubbing alcohol on her late grandfather's painting, she discovers what seems to be an old Rena...
List Price: $45
ISBN: 9781101915516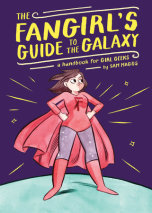 Fanfic, cosplay, cons, books, memes, podcasts, vlogs, OTPs and RPGs and MMOs and more—it's never been a better time to be a girl geek. The Fangirl's Guide to the Galaxy is the ultimate handbook for ladies living the nerdy life, a fu...
List Price: $47
ISBN: 9781101926451