Download This List For Excel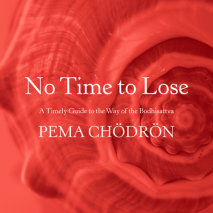 Over the years, Pema Chödrön's books have offered an exciting new way of living: developing fearlessness, generosity, and compassion in all aspects of their lives. In No Time to Lose Pema invites listeners to venture further along...
List Price: $95
ISBN: 9780525591627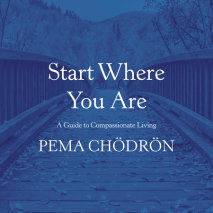 Start Where You Are is an indispensable handbook for cultivating fearlessness and awakening a compassionate heart. With insight and humor, Pema Chödrön presents down-to-earth guidance on how we can "start where we are"—embracing ...
List Price: $47.50
ISBN: 9780525591689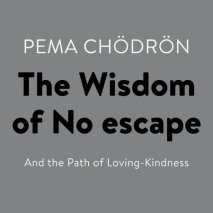 It's true, as they say, that we can only love others when we first love ourselves, and we can only experience real joy when we stop running from pain. The key to understanding these truisms lies in remaining open to life in all circumstances, a...
List Price: $38
ISBN: 9780525591726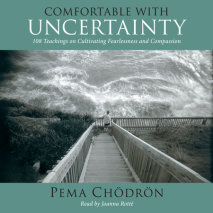 This audiobook by Pema Chödrön, the renowned American Buddhist nun, offers short, stand-alone sections designed to help us cultivate compassion and awareness amid the challenges of daily living. More than a collection of thoughts for the da...
List Price: $38
ISBN: 9780525591764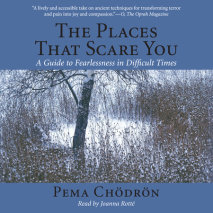 We always have a choice, Pema Chödrön teaches: We can let the circumstances of our lives harden us and make us increasingly resentful and afraid, or we can let them soften us and make us kinder. Here Pema provides the tools to deal with the...
List Price: $38
ISBN: 9780525591825