Download This List For Excel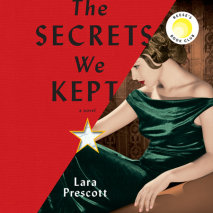 A HELLO SUNSHINE x REESE WITHERSPOON BOOK CLUB PICKA thrilling tale of secretaries turned spies, of love and duty, and of sacrifice--inspired by the true story of the CIA plot to infiltrate the hearts and minds of Soviet Russia, not with propaganda, ...
List Price: $95
ISBN: 9781984885937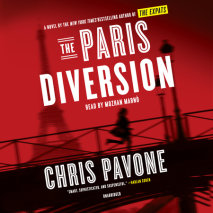 "The most clever plot twist of the year."—Washington Post"I nominate Kate Moore, the protagonist of Chris Pavone's sizzling new thriller The Paris Diversion, for patron saint of working wives and mothers everyw...
List Price: $45
ISBN: 9781984845276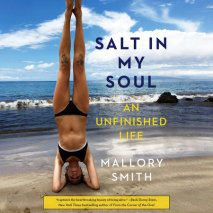 The diaries of a remarkable young woman who was determined to live a meaningful and happy life despite her struggle with cystic fibrosis and a rare superbug—from age fifteen to her death at the age of twenty-five"Captures the heartbreakin...
List Price: $76
ISBN: 9780593147580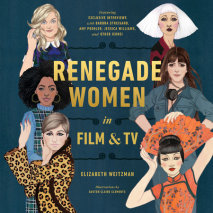 A charming and timely tribute to the women who broke glass ceilings in film and television, debuting during an historic time of change in the entertainment industry.   Renegade Women in Film and TV blends fascinating biographical profiles and ex...
List Price: $47.50
ISBN: 9781984847249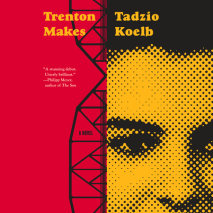 "A novel of bewitching ingenuity, one whose darkling, melodic mind conceives a world of ruin and awe..." --New York Times Book ReviewA vivid, brutal, razor-sharp debut about a woman who carves out her share of the American Dream by living as a man194...
List Price: $38
ISBN: 9780525532026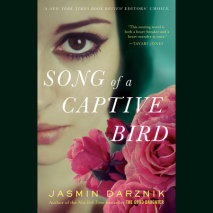 LOS ANGELES TIMES BESTSELLER • A spellbinding debut novel about the trailblazing Iranian poet Forugh Farrokhzad, who defied society's expectations to find her voice and her destiny "A complex and beautiful rendering of [a] ...
List Price: $76
ISBN: 9780525527336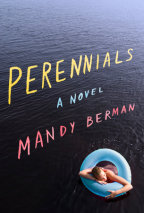 "This highly anticipated coming-of-age novel . . . delivers the perfect sunny trifecta: summer camp drama, growing pains, and the enduring power of female friendships."—Redbook At what point does childhood end and adulthood begin? M...
List Price: $57
ISBN: 9781524775469