Download This List For Excel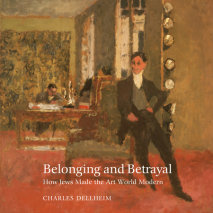 The story of dealers of Old Masters, champions of modern art, and victims of Nazi plunder.Since the late-1990s, the fate of Nazi stolen art has become a cause célèbre. In Belonging and Betrayal, Charles Dellheim turns this story on its ...
List Price: $95
ISBN: 9780593663042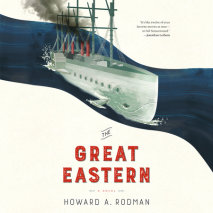 A dazzling, inventive literary adventure story in which Captain Ahab confronts Captain Nemo and the dark cultural stories represented by both characters are revealed in cliffhanger fashion.A sprawling adventure pitting two of literature's most iconic...
List Price: $95
ISBN: 9780593415283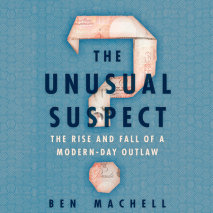 The remarkable true story of a modern-day Robin Hood: a British college student who started robbing banks as the financial crisis unfolded."Completely fascinating . . . [The Unusual Suspect] reads like a deep psychological thriller, but it...
List Price: $76
ISBN: 9780593501566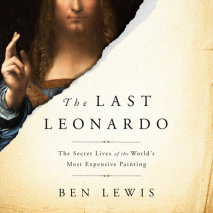 An epic quest exposes hidden truths about Leonardo da Vinci's Salvator Mundi, the recently discovered masterpiece that sold for $450 million—and might not be the real thing. In 2017, Leonardo da Vinci's small oil pain...
List Price: $95
ISBN: 9780593147863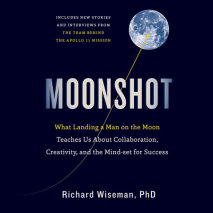 On the 50th anniversary of the Apollo 11 moon landing, renowned psychologist Richard Wiseman reveals the powerful life lessons behind humanity's greatest achievement.The historic moon landings were achieved against remarkable odds and within the spac...
List Price: $57
ISBN: 9781984891440