Download This List For Excel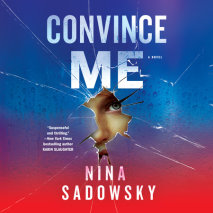 A charismatic man's death exposes the secrets he kept, revealing him to family and friends as an unrepentant pathological liar in this explosive thriller from film producer and author Nina Sadowsky."Convince Me will keep readers gues...
List Price: $66.50
ISBN: 9780593149423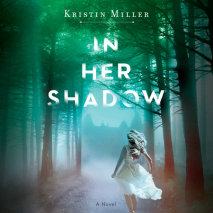 A pregnant young woman becomes obsessed with the disappearance of her lover's wife, only to discover that she may be headed for the same fate, in this novel from New York Times bestselling author Kristin Miller When secretary Colleen Roper beco...
List Price: $76
ISBN: 9780593167694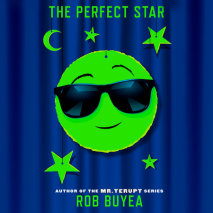 Return to Lake View Middle School in the third book of the PERFECT SCORE series from the beloved author of Because of Mr. Terupt.Eighth grade promises to be an unforgettable year of tears, laughter, surprises, and star power.GAVIN's days of football ...
List Price: $56
ISBN: 9780593104576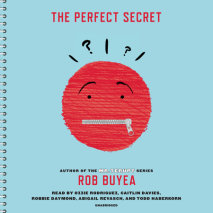 From the beloved author of Because of Mr. Terupt comes the sequel to The Perfect Score, about a lovable group of students at Lake View Middle School and the rewards and challenges of seventh grade.These students are in for a year of secrets, discover...
List Price: $56
ISBN: 9780525635826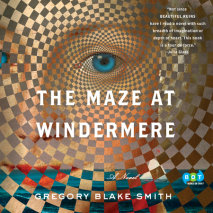 "A dazzling high-wire act. I turned every page with a sense of wonder and excitement." —RICHARD RUSSOA richly layered novel of love, ambition, and duplicity, set against the storied seascape of Newport, Rhode Island   A re...
List Price: $95
ISBN: 9780525499541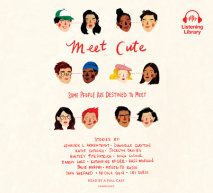 Whether or not you believe in fate, or luck, or love at first sight, every romance has to start somewhere. MEET CUTE is an anthology of original short stories featuring tales of "how they first met" from some of today's most popular YA authors.Listen...
List Price: $63
ISBN: 9780525529057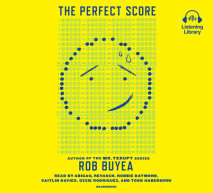 From the beloved author of Because of Mr. Terupt and its sequels comes The Perfect Score, a new middle-grade school story with a very special cast of unforgettable characters who discover that getting the perfect score—both on the test and in l...
List Price: $56
ISBN: 9781524782139