Download This List For Excel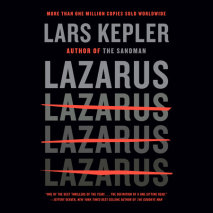 Sometimes the past won't stay buried.A mysterious killer is brutally murdering Europe's most loathsome criminals. When police discover that two of the victims have disturbing connections to Detective Joona Linna, it's clear that somebody's trying to ...
List Price: $95
ISBN: 9780593342930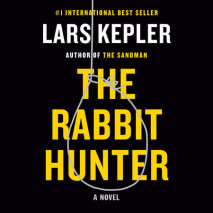 Ten little rabbits, all dressed in white Tried to get to heaven on the end of a kite. Kite string got broken, down they all fell, Instead of going to heaven, they all went to... It begins with a nursery rhyme. Nineteen minutes later you die. A masked...
List Price: $95
ISBN: 9781984886552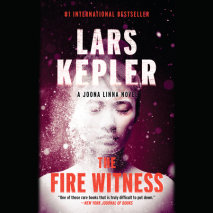 The third installment of the #1 internationally bestselling Joona Linna series, The Fire Witness sees Joona drawn into a gruesome, mysterious murder at a home for wayward girls.Detective Joona Linna is on leave dealing with personal and professional ...
List Price: $95
ISBN: 9781984828347
NOWHERE IS SAFE . . . NOT EVEN YOUR DREAMS.   Police discover the lifeless body of a young woman on an abandoned yacht. The next day, a man is found hanging in his apartment. When Detectives Joona Linna and Saga Bauer uncover a surprising connec...
List Price: $95
ISBN: 9781984828323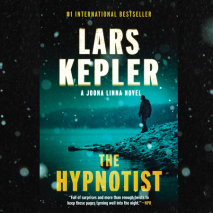 YOUR MIND IS HIS PLAYGROUND.   A gruesome triple homicide. There's only one surviving witness—the boy whose family was killed before his eyes . . . and he can't remember what happened. The police are desperate for information. ...
List Price: $95
ISBN: 9781984828309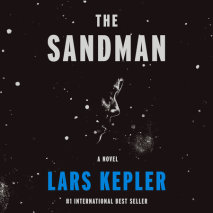 "With its tight, staccato chapters and cast of dangerous wraiths lurking everywhere, The Sandman is a nonstop fright." —Janet Maslin, The New York TimesThe #1 internationally best-selling thriller from the author of...
List Price: $95
ISBN: 9780525630449