Download This List For Excel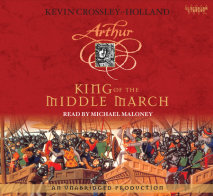 Thousands of knights and foot soldiers are mustering in Venice for the launch of the fourth Crusade. Among them is young Arthur de Caldicot, soon to dubbed a knight. He is thrilled to be part of this huge gathering; but all too soon the crusade fal...
List Price: $51
ISBN: 9780307582829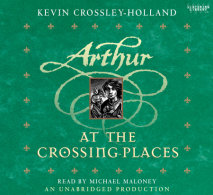 The second thrilling novel in Kevin Crossley-Holland's bestselling Arthur trilogyArthur de Caldicot has achieved his dream: He now serves as squire to Lord Stephen of Holt Castle. But this new world opens up fresh visions as well as old concerns. Art...
List Price: $51
ISBN: 9780307582805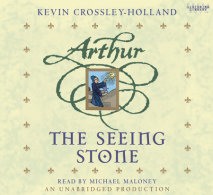 Once and future. Twice and past. A remarkable Arthurian saga begins.The year is 1199 and on the borders of England and Wales young Arthur de Caldicot waits impatiently to grow up and become a knight. One day his father's friend Merlin gives Arthur a ...
List Price: $51
ISBN: 9780307582782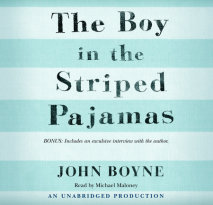 BONUS FEATURE: Conversation between the author and the editor, David Fickling.Berlin 1942When Bruno returns home from school one day, he discovers that his belongings are being packed in crates. His father has received a promotion and the family must...
List Price: $25
ISBN: 9780739337059