Download This List For Excel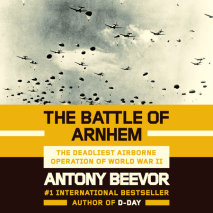 The prizewinning historian and internationally bestselling author of D-Day reconstructs the devastating airborne battle of Arnhem in this gripping new account.On September 17, 1944, General Kurt Student, the founder of Nazi Germany's parachute forces...
List Price: $95
ISBN: 9780525641513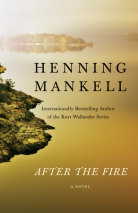 Henning Mankell's last novel about an aging man whose quiet, solitary life on an isolated island off the coast of Sweden is turned upside down when his house catches fire.      Fredrik Welin is a former surgeon who retir...
List Price: $95
ISBN: 9780525524205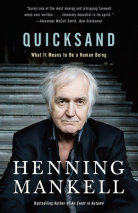 In January 2014 I was informed that I had cancer. However, Quicksand is not a book about death and destruction, but about what it means to be human. I have undertaken a journey from my childhood to the man I am today, writing about the key events in ...
List Price: $76
ISBN: 9781524756956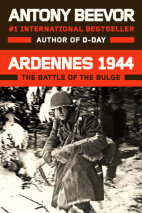 The prizewinning historian and bestselling author of D-Day, Stalingrad, and The Battle of Arnhem reconstructs the Battle of the Bulge in this riveting new account On December 16, 1944, Hitler launched his 'last gamble' in t...
List Price: $95
ISBN: 9780147520623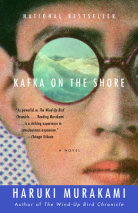 With Kafka on the Shore, Haruki Murakami gives us a novel every bit as ambitious and expansive as The Wind-Up Bird Chronicle, which has been acclaimed both here and around the world for its uncommon ambition and achievement, and whose still-growing p...
List Price: $95
ISBN: 9780804166560