Download This List For Excel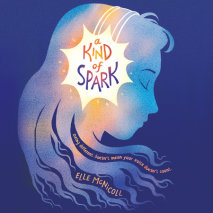 Perfect for readers of Song for a Whale and Counting by 7s, a neurodivergent girl campaigns for a memorial when she learns that her small Scottish town used to burn witches simply because they were different."A must-read for students and adults alike...
List Price: $38
ISBN: 9780593415566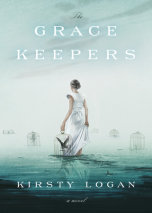 For readers of The Night Circus and Station Eleven, a lyrical and absorbing debut set in a world covered by waterAs a Gracekeeper, Callanish administers shoreside burials, laying the dead to their final resting place deep in the depths of the ocean. ...
List Price: $95
ISBN: 9781101890592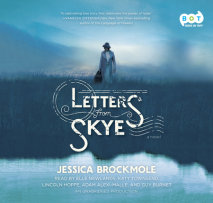 A sweeping story told in letters, spanning two continents and two world wars, Jessica Brockmole's atmospheric debut novel captures the indelible ways that people fall in love, and celebrates the power of the written word to stir the heart. ...
List Price: $66.50
ISBN: 9780385367653