Download This List For Excel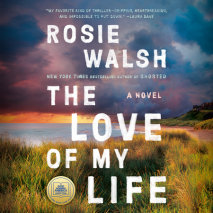 INSTANT NEW YORK TIMES BESTSELLER | GOOD MORNING AMERICA BOOK CLUB PICK"Rosie Walsh's The Love of My Life is my favorite kind of thriller—gripping, heartbreaking and impossible to put down."—Laura Dave"A dazzling s...
List Price: $76
ISBN: 9780593554401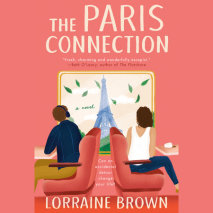 Winner of the Launch Pad Writing Competition 2022 In this witty and heartfelt debut love story for fans of Josie Silver's One Day in December, a woman stranded in Paris for the day discovers that the wrong road can sometimes lead us in the right...
List Price: $85.50
ISBN: 9780593348161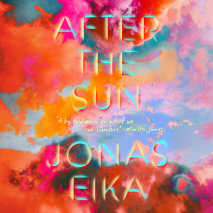 "Relentlessly thrilling . . . an orgy of the unpredictable." —New York Times Book Review"Like Thomas Pynchon taking on late capitalism. . . . surrealistic, granular in its details, and concerned with social entropy and de...
List Price: $38
ISBN: 9780593413579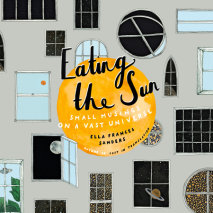 "Strong on science but just this side of poetry." —Nature An exploration of the principles, laws, and wonders that rule our universe, our world, and our daily lives, from the New York Times bestselling creator of Lost in T...
List Price: $28.50
ISBN: 9780593216491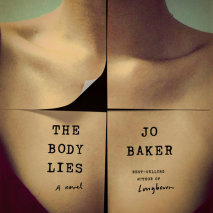 A dark, thrilling new novel from the best-selling author of Longbourn: a work of riveting psychological suspense that grapples with how to live as a woman in the world--or in the pages of a book--when the stakes are dangerously high.When a young writ...
List Price: $76
ISBN: 9781984891877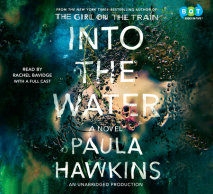 The author of the #1 New York Times bestseller and global phenomenon The Girl on the Train returns with Into the Water, her addictive new novel of psychological suspense. A single mother turns up dead at the bottom of the river that runs through tow...
List Price: $95
ISBN: 9780525496076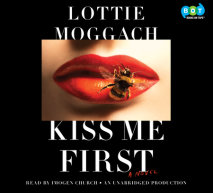 A chilling and intense first novel, the story of a solitary young woman drawn into an online world run by a charismatic web guru who entices her into impersonating a glamorous but desperate woman. When Leila discovers the Web site Red Pill, she fe...
List Price: $76
ISBN: 9780385363310