Download This List For Excel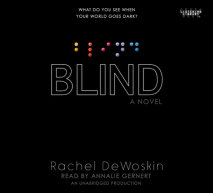 When Emma Sasha Silver loses her eyesight in a nightmare accident, she must relearn everything from walking across the street to recognizing her own sisters to imagining colors. One of seven children, Emma used to be the invisible kid, but now it see...
List Price: $69
ISBN: 9781101890981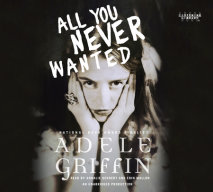 With my eyes closed and Alex's core friends all around me, it was like I'd become my big sister, or something just as good. And so who cared if they were calling it Alex's party? One thing I knew: it would be remembered as mine.Alex has it all—...
List Price: $49
ISBN: 9780804123815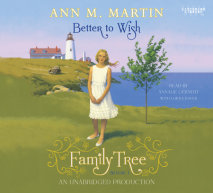 Four generations. Four girls. One family.An amazing new four-book series from Ann M. Martin.In 1930, Abby Nichols is eight, and can't imagine what her future holds. The best things today would be having a dime for the fair, keeping her Pops from bein...
List Price: $38
ISBN: 9780804122337