Download This List For Excel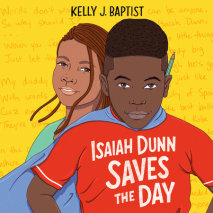 Starting middle school is no joke! Isaiah Dunn has more to say in the sequel to the award-winning novel Isaiah Dunn Is My Hero. Friendship, community, and a love of words blend in this coming-of-age tale.Things are looking up for super kid Isaiah Dun...
List Price: $38
ISBN: 9780593560235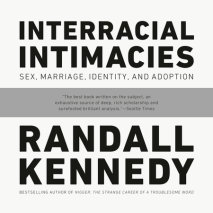 With the same piercing intelligence as the bestselling Say it Loud!, Interracial Intimacies hits a nerve at the center of American society: race relations and our most intimate ties to each other. "The best book written on the subject, an exhau...
List Price: $95
ISBN: 9780593416082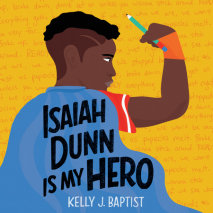 A coming-of-age tale about a boy who discovers a love of poetry after finding his late father's journal. Adapted from a story that first appeared in Flying Lessons & Other Stories and perfect for fans of The Parker Inheritance by Varian Johnson. ...
List Price: $38
ISBN: 9780593208199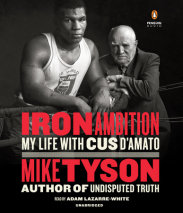 From the former heavyweight champion and New York Times–bestselling author comes a powerful look at the life and leadership lessons of Cus D'Amato, the legendary boxing trainer and Mike Tyson's surrogate father. "[Iron Ambition]...
List Price: $95
ISBN: 9781524750701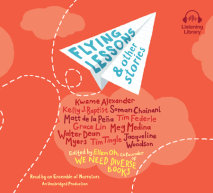 Whether it is basketball dreams, family fiascos, first crushes, or new neighborhoods, this bold anthology—written by the best children's authors—celebrates the uniqueness and universality in all of us.   In a partnership with W...
List Price: $38
ISBN: 9781524721169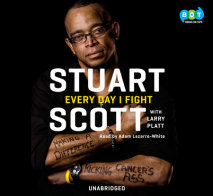 "When you die, it does not mean that you lose to cancer.  You beat cancer by how you live, why you live, and the manner in which you live." – Stuart ScottThe fearless, intimate, and inspiring story behind ESPN anchor Stuart Sco...
List Price: $66.50
ISBN: 9781101914694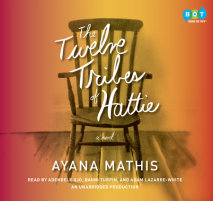 The newest Oprah's Book Club 2.0 selection. The arrival of a major new voice in contemporary fiction.  A debut of extraordinary distinction: Ayana Mathis tells the story of the children of the Great Migration through the trials o...
List Price: $85.50
ISBN: 9780804127288