Download This List For Excel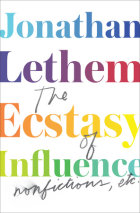 What's a novelist supposed to do with contemporary culture? And what's contemporary culture sup­posed to do with novelists? In The Ecstasy of Influence, Jonathan Lethem, tangling with what he calls the "white elephant" rol...
List Price: $95
ISBN: 9780307940889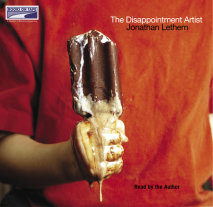 In a volume he describes as "a series of covert and no-so-covert autobiographical pieces," Jonathan Lethem explores the nature of cultural obsession—in his case, with examples as diverse as western films, comic books, the music of T...
List Price: $38
ISBN: 9781415952979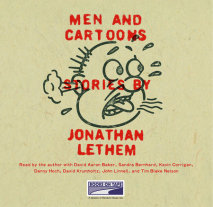 Jonathan Lethem's new collection of stories is a feast for his fans and the perfect introduction for new readers—nine fantastic, amusing, poignant tales written in a dizzying variety of styles, as Lethem samples high and low culture to cr...
List Price: $47.50
ISBN: 9781415950821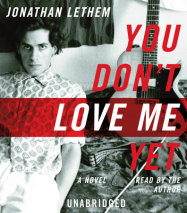 From the incomparable Jonathan Lethem, a raucous romantic farce that explores the paradoxes of love and art Lucinda Hoekke spends eight hours a day at the Complaint Line, listening to anonymous callers air their random grievances. One frequent caller...
List Price: $76
ISBN: 9781415936894