Download This List For Excel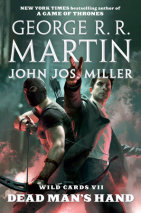 Wild Cards now in development for TV! Dead Man's Hand combines the writing talents of George R. R. Martin & John Jos. MillerChrysalis, the glass-skinned queen of the Joker underworld, has been found brutally murdered in her popular...
List Price: $95
ISBN: 9781524722692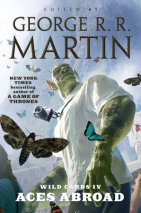 The action-packed alternate fantasy returns for a new generation, featuring fiction from #1 New York Times bestselling author George R. R. Martin, Michael Cassutt, Melinda M. Snodgrass, Lewis Shiner, and more―plus two completely new s...
List Price: $95
ISBN: 9780399569517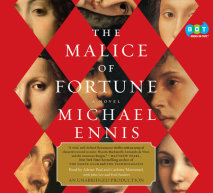 Against a teeming canvas of Borgia politics, Niccolò Machiavelli and Leonardo da Vinci come together to unmask an enigmatic serial killer, as we learn the secret history behind one of the most controversial works in the western canon, The...
List Price: $95
ISBN: 9780449012864