Download This List For Excel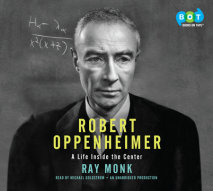 Robert Oppenheimer was among the most brilliant and divisive of men. As head of the Los Alamos Laboratory, he oversaw the successful effort to beat the Nazis in the race to develop the first atomic bomb—a breakthrough that was to have eternal r...
List Price: $95
ISBN: 9780385362672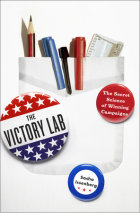 The book Politico calls "Moneyball for politics" shows how cutting-edge social science and analytics are reshaping the modern political campaign.Renegade thinkers are crashing the gates of a venerable American institution, shoving aside i...
List Price: $76
ISBN: 9780449807019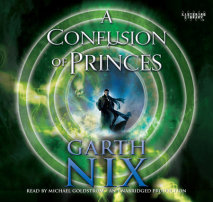 You'd think being a Prince in a vast intergalactic empire would be about as good as it gets. Particularly when Princes are faster, smarter, and stronger than normal humans. Not to mention being mostly immortal.But it isn't as great as it ...
List Price: $60
ISBN: 9780739368299