Download This List For Excel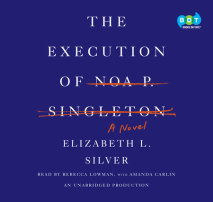 An unforgettable and unpredictable debut novel of guilt, punishment, and the stories we tell ourselves to survive       Noa P. Singleton never spoke a word in her own defense throughout a brief trial that ended with...
List Price: $76
ISBN: 9780804120869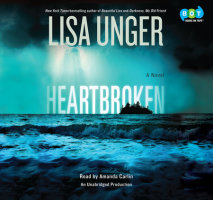 Long after anyone expected Kate to do anything with her life, she did. Using the journals left behind by her aunt and grandmother, she wrote a novel based on a very real, generation-old love story that ended in tragedy. On the other side of town, Emi...
List Price: $95
ISBN: 9780307990396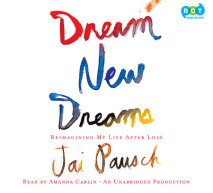 A remarkably frank, deeply moving, and inspiring memoir by Jai Pausch, whose husband, Randy, wrote the bestseller The Last Lecture while battling pancreatic cancer. "Jai is such a giver that she often forgets to take care of herself," Randy Paus...
List Price: $76
ISBN: 9780307990228