Download This List For Excel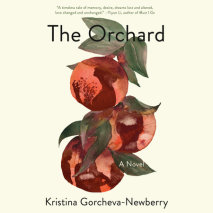 Four teenagers grow inseparable in the last days of the Soviet Union—but not all of them will live to see the new world arrive in this powerful debut novel, loosely based on Anton Chekhov's The Cherry Orchard."Spectacular . . . inte...
List Price: $95
ISBN: 9780593504987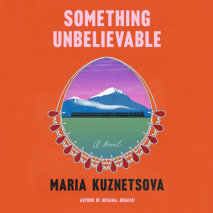 An overwhelmed new mom discovers unexpected parallels between life in twenty-first-century America and her grandmother's account of their family's escape from the Nazis in this sharp, heartfelt novel."A fresh perspect...
List Price: $85.50
ISBN: 9780593394175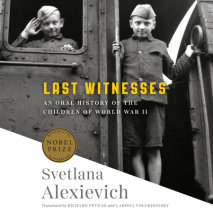 "A masterpiece" (The Guardian) from the Nobel Prize–winning writer, an oral history of children's experiences in World War II across RussiaNAMED ONE OF THE BEST BOOKS OF THE YEAR BY THE WASHINGTON POST For more than three dec...
List Price: $85.50
ISBN: 9781524708474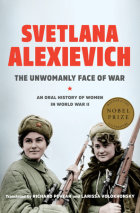 A long-awaited English translation of the groundbreaking oral history of women in World War II across Europe and Russia—from the winner of the Nobel Prize in Literature"A landmark."—Timothy Snyder, author of On Tyranny: T...
List Price: $95
ISBN: 9781524708498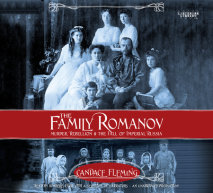 "[A] superb history.... In these thrilling, highly readable pages, we meet Rasputin, the shaggy, lecherous mystic...; we visit the gilded ballrooms of the doomed aristocracy; and we pause in the sickroom of little Alexei, the hemophiliac heir w...
List Price: $63
ISBN: 9780553395310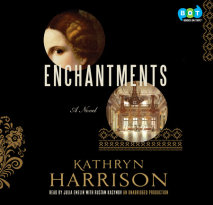 A NEW YORK TIMES NOTABLE BOOKFrom Kathryn Harrison, one of America's most admired literary voices, comes a gorgeously written, enthralling novel set in the final days of Russia's Romanov Empire.   St. Petersburg, 1917. After Rasputin...
List Price: $95
ISBN: 9780307969712