Download This List For Excel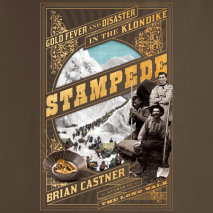 A gripping and wholly original account of the epic human tragedy that was the great Klondike Gold Rush of 1897-98. One hundred thousand men and women rushed heedlessly north to make their fortunes; very few did, but many thousands of them died in the...
List Price: $76
ISBN: 9780593393970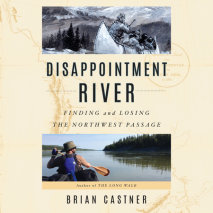 In 1789, Alexander Mackenzie traveled 1200 miles on the immense river in Canada that now bears his name, in search of the fabled Northwest Passage that had eluded mariners for hundreds of years. In 2016, the acclaimed memoirist Brian Castner retraced...
List Price: $95
ISBN: 9780525531852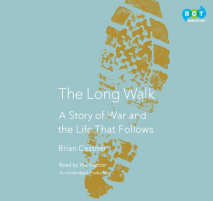 In the tradition of Michael Herr's Dispatches and works by such masters of the memoir as Mary Karr and Tobias Wolff, a powerful account of war and homecoming.Brian Castner served three tours of duty in the Middle East, two of them as the comman...
List Price: $66.50
ISBN: 9780449806432