Download This List For Excel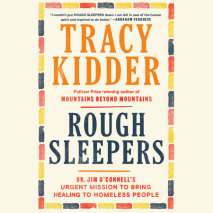 The powerful story of an inspiring doctor who made a difference, by helping to create a program to care for Boston's homeless community—by the Pulitzer Prize–winning, New York Times bestselling author of Mountains Beyond Mountains&l...
List Price: $95
ISBN: 9780593677476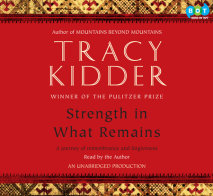 Tracy Kidder, winner of the Pulitzer Prize and author of the bestsellers The Soul of a New Machine, House, and the enduring classic Mountains Beyond Mountains, has been described by the Baltimore Sun as the "master of the non-fiction narrative....
List Price: $76
ISBN: 9781415963463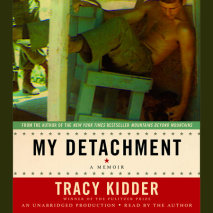 My Detachment is a war story like none you have ever read before, an unromanticized portrait of a young man coming of age in the controversial war that defined a generation. In an astonishingly honest, comic, and moving account of his tour of duty in...
List Price: $42.80
ISBN: 9780739346044