Download This List For Excel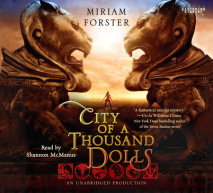 The girl with no past, and no future, may be the only one who can save their lives. Nisha was abandoned at the gates of the City of a Thousand Dolls when she was just a little girl. Now sixteen, she lives on the grounds of the isolated estate, where ...
List Price: $51
ISBN: 9780385361408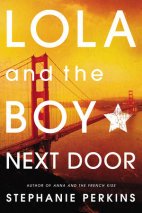 In this companion novel to Anna and the French Kiss, two teens discover that true love may be closer than they thinkFor budding costume designer Lola Nolan, the more outrageous, the outfit - more sparkly, more fun, more wild - the better. But even th...
List Price: $51
ISBN: 9780307968579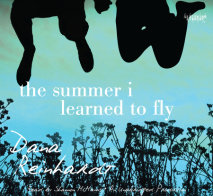 Drew's a bit of a loner. She has a pet rat, her dead dad's Book of Lists, an encyclopedic knowledge of cheese from working at her mom's cheese shop, and a crush on Nick, the surf bum who works behind the counter. It's the summer before eighth grade a...
List Price: $33
ISBN: 9780307915788