Download This List For Excel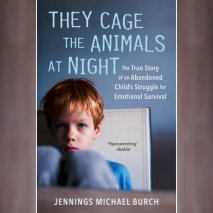 The heartbreaking, iconic true story of an abandoned little boy's horrific journey through the American foster care system.One misty evening, Jennings Michael Burch's mother, too sick to care for him, left her eight-year-old son at an orphanage with ...
List Price: $76
ISBN: 9780525631286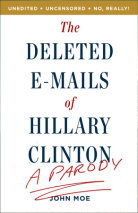 The explosive secret e-mails Hillary Clinton doesn't want you to read (Or maybe she does…She's crafty like that.) Remember that time Hillary Clinton admitted that she deleted thousands of e-mails from her ultra-secret personal...
List Price: $28.50
ISBN: 9780399568008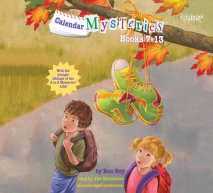 It's a mystery every month from popular A to Z Mysteries author Ron Roy!July is for Jitters: In the seventh audiobook of the Calendar Mysteries - an early chapter book mystery series featuring the younger siblings of the A to Z Mysteries dete...
List Price: $38
ISBN: 9780553396232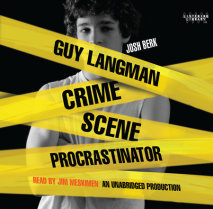 Guy Langman can't be bothered with much. But when his friend Anoop wants Guy to join the forensics club with him in the (possibly misguided) hopes of impressing some girls, Guy thinks why not.They certainly aren't expecting to find a real dead body o...
List Price: $43
ISBN: 9780307968470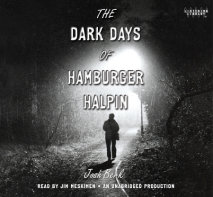 Being a hefty, deaf newcomer almost makes Will Halpin the least popular guy at Coaler High. But when he befriends the only guy less popular than him, the dork-namic duo has the smarts and guts to figure out who knocked off the star quarterback. Will ...
List Price: $39
ISBN: 9780307916990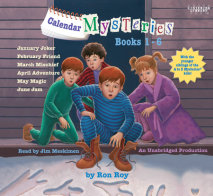 January Joker When Bradley wakes up in the night to strange lights in his backyard, he wonders if there are aliens in town. His twin, Brian, and friends Lucy and Nate aren't so certain. But then some kids disappear. Are there really aliens in G...
List Price: $33
ISBN: 9780307915566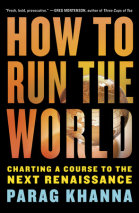 Here is a stunning and provocative guide to the future of international relations—a system for managing global problems beyond the stalemates of business versus government, East versus West, rich versus poor, democracy versus authoritarianism, ...
List Price: $76
ISBN: 9780307939074