Download This List For Excel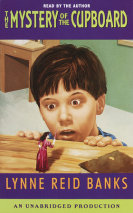 The Mystery Deepens… In The Secret of the Indian, Omri vowed to lock his magical cupboard forever. But now, in The Mystery of the Cupboard, he finds an old journal written by his great-great aunt that reveals that Omri is compelled to open ...
List Price: $32.30
ISBN: 9780739373873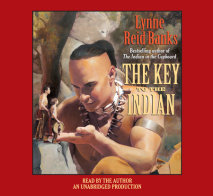 Can the Magic Save Little Bear? In The Mystery of the Cupboard, Omri's father discovered his magical secret. Now Little Bear, Omri's Iroquois friend from the past, is in grave danger and needs their help. As father and son struggle to s...
List Price: $38.25
ISBN: 9780739373859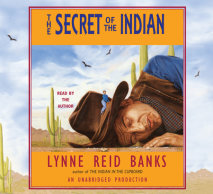 From the bestselling, award-winning author of The Indian in the CupboardThe Fantastic Adventure Continues…In The Return of the Indian, Omri found he could transport himself and his friend Patrick into the dangerous nineteenth-century world of h...
List Price: $25.50
ISBN: 9780739373736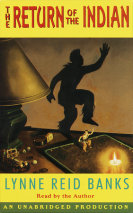 Omri can hardly contain his excitement when he wins first prize in a national writing contest. He's especially eager to share the good news with the person who inspired the winning entry–his friend Little Bear, the minature Iroquois Indi...
List Price: $25.50
ISBN: 9780739373712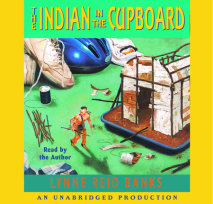 A young  man receives two presents that will change his life:  a plastic miniature Indian that magically comes to  life inside a mysterious old cupboard.
List Price: $32.30
ISBN: 9780739330739