Download This List For Excel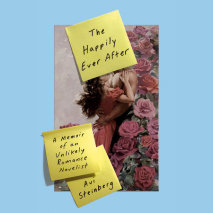 A memoir about writing a novel about searching for love.Is romance dead? Is that why there are so many vampires in today's romance novels? When Avi Steinberg's love life took a grim turn, he did what he always does: He consulted his old books, the us...
List Price: $66.50
ISBN: 9780593212493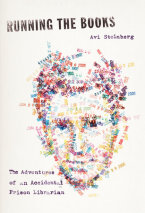 Avi Steinberg is stumped. After defecting from yeshiva to Harvard, he has only a senior thesis essay on Bugs Bunny to show for his effort. While his friends and classmates advance in the world, he remains stuck at a crossroads, unable to meet the lof...
List Price: $95
ISBN: 9780307876430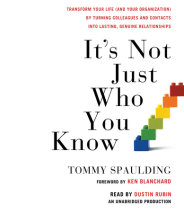 In It's Not Just Who You Know, Tommy Spaulding—the former CEO of Up With People—has written the new How to Win Friends and Influence People for the twenty-fist century. Success—in business and in life—is all about relati...
List Price: $47.50
ISBN: 9780307736154