Download This List For Excel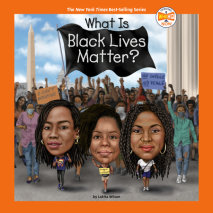 From the #1 New York Times bestselling series comes the latest title in the Who HQ Now format for trending topics. It tells the history of a political and social movement that advocates for non-violent civil disobedience and protests against incident...
List Price: $22
ISBN: 9780593503522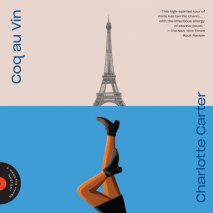 In the second installment of the Nanette Hayes Mystery series, Nan is on her way to Paris in search of a missing relative. . . but will she lose more than just her heart in the city of love?Nanette's life is finally getting back to normal when her mo...
List Price: $57
ISBN: 9780593510216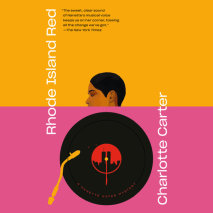 The first book in the Nanette Hayes Mystery series introduces us to jazz-loving, street busker Nanette, whose love life leads her into some very hot water. Nan's day is not off to a good start. Her on-again, off-again relationship with Walter is off....
List Price: $57
ISBN: 9780593510193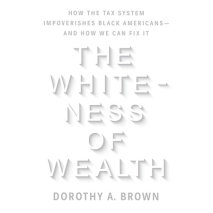 A groundbreaking exposé of racism in the American taxation system from a law professor and expert on tax policy"Important reading for those who want to understand how inequality is built into the bedrock of American society, and what a m...
List Price: $66.50
ISBN: 9780593340073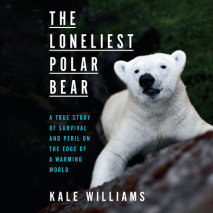 "A moving story of abandonment, love, and survival against the odds."—Dr. Jane Goodall The heartbreaking and ultimately hopeful story of an abandoned polar bear cub named Nora and the humans working tirelessly to save her and h...
List Price: $66.50
ISBN: 9780593340097