Download This List For Excel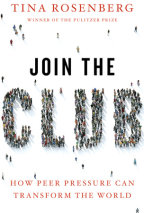 In the style of The Tipping Point or Freakonomics, a groundbreaking book that will change the way you look at the world.The fearless Tina Rosenberg has spent her career tackling some of the world's hardest problems. The Haunted Land, her searing work...
List Price: $95
ISBN: 9780307934550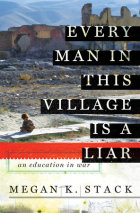 A shattering account of war and disillusionment from a young woman reporter on the front lines of the war on terror. A few weeks after the planes crashed into the World Trade Center on 9/11, journalist Megan K. Stack, a  twenty-five-year-old nat...
List Price: $95
ISBN: 9780307736017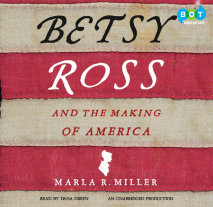 Legend has it that as the American colonies hurtled toward independence, representatives of the Continental Congress, including George Washington, walked into Betsy Ross's Philadelphia upholstery shop and commissioned the first flag of the Revo...
List Price: $95
ISBN: 9780307750624