Download This List For Excel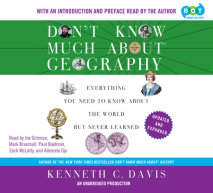 From bestselling author Kenneth C. Davis comes a treasure trove of answers to questions about our world.Was there an Atlantis?What's the smallest country in the world?What's the difference between a jungle and a rain forest?Kenneth C. Davis, author o...
List Price: $95
ISBN: 9780385363518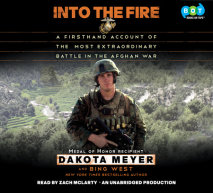 "The story of what Dakota did . . . will be told for generations."—President Barack Obama, from remarks given at Meyer's Medal of Honor ceremonyIn the fall of 2009, Taliban insurgents ambushed a patrol of Afghan soldiers and M...
List Price: $76
ISBN: 9780449012123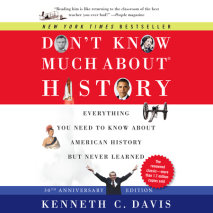 A New York Times bestseller "Reading Davis is like returning to the classroom of the best teacher you ever had!" —People magazineFrom the arrival of Columbus through the historic election of Barack Obama and beyond, Kennet...
List Price: $95
ISBN: 9780307714961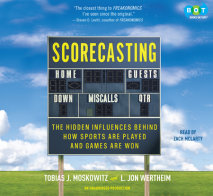 In Scorecasting, University of Chicago behavioral economist Tobias Moskowitz teams up with veteran Sports Illustrated writer L. Jon Wertheim to overturn some of the most cherished truisms of sports, and reveal the hidden forces that shape how basketb...
List Price: $66.50
ISBN: 9780307877703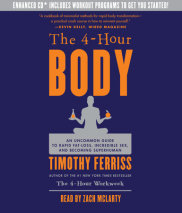 #1 NEW YORK TIMES BESTSELLER • The game-changing author of Tribe of Mentors teaches you how to reach your peak physical potential with minimum effort. "A practical crash course in how to reinvent yourself."—Kevin Kelly, WiredIs...
List Price: $38
ISBN: 9780307881205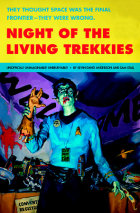 Journey to the final frontier of sci-fi zombie horror! Jim Pike was the world's biggest Star Trek fan—until two tours of duty in Afghanistan destroyed his faith in the human race. Now he sleepwalks through life as the assistant manag...
List Price: $57
ISBN: 9780307877376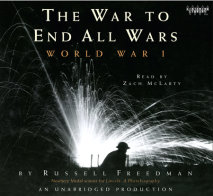 Nonfiction master Russell Freedman illuminates for young readers the complex and rarely discussed subject of World War I. The tangled relationships and alliances of many nations, the introduction of modern weaponry, and top-level military decisions t...
List Price: $33
ISBN: 9780307738554