Download This List For Excel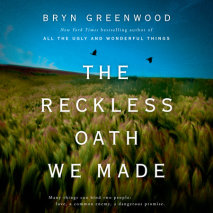 A provocative love story between a tough Kansas woman on a crooked path to redemption and the unlikeliest of champions, from the New York Times bestselling author of All the Ugly and Wonderful ThingsZee is nobody's fairy tale princess....
List Price: $95
ISBN: 9780593106976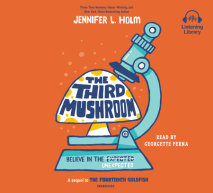 "Believe in the unexpected" with this hilarious, heartwarming, and much-anticipated sequel to the New York Times bestseller The Fourteenth Goldfish!Ellie's grandpa Melvin is a world-renowned scientist . . . in the body of a fourteen-year-old boy. His...
List Price: $30
ISBN: 9780525636151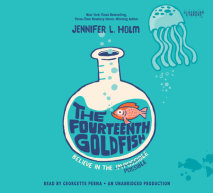 Believe in the possible . . . with this "warm, witty, and wise" New York Times bestselling novel from three-time Newbery Honor winner Jennifer L. Holm. A perfect read about a child's relationship with her grandfather! Galileo. Newton. Salk. Oppe...
List Price: $30
ISBN: 9780804193801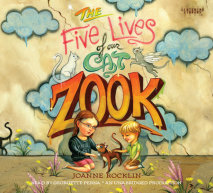 In this warmhearted middle-grade novel, Oona and her brother, Fred, love their cat Zook (short for Zucchini), but Zook is sick. As they conspire to break him out of the vet's office, convinced he can only get better at home with them, Oona tell...
List Price: $33
ISBN: 9780307968708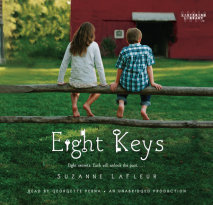 Elise and Franklin have always been best friends. Elise has always lived in the big house with her loving Uncle and Aunt, because Elise's parents died when she was too young to remember them.  There's always been a barn behind the house with eig...
List Price: $33
ISBN: 9780307941671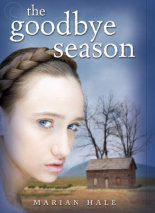 Mercy Kaplan doesn't want to be like her mother, saddled with crying kids and failing crops for the rest of her life. Mercy longs to be on her own—until her wish comes true in the worst possible way. It is 1918 and a deadly flu epidemic r...
List Price: $43
ISBN: 9780739386514