Download This List For Excel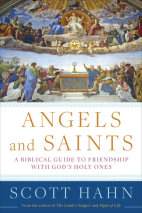 Angels and saints. Catholics tend to think of them as different from the rest of us. They're cast in plaster or simpering on a holy card, performing miracles with superhero strength, or playing a harp in highest heaven. Yet they are very near t...
List Price: $38
ISBN: 9780804191005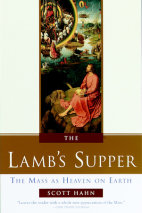 As seen on EWTN, bestselling author Scott Hahn unveils the mysteries of the Mass, offering readers a deeper appreciation of the most familiar of Catholic rituals.Of all things Catholic, there is nothing that is so familiar as the Mass. With its uncha...
List Price: $28.50
ISBN: 9780307714268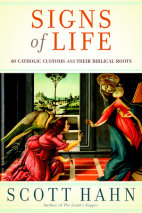 Scott Hahn, the bestselling author of The Lamb's Supper and Reasons to Believe, celebrates the touchstones of the Catholic life, guiding readers to a deeper faith through the Church's rites, customs, and traditional prayers. Signs of Life...
List Price: $66.50
ISBN: 9780307714282