Download This List For Excel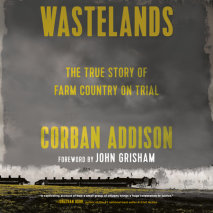 "Beautifully written, impeccably researched, and told with the air of suspense that few writers can handle, Wastelands is a story I wish I had written." —John Grisham  A once idyllic American landscape is home to a closely knit, rural comm...
List Price: $76
ISBN: 9780593551134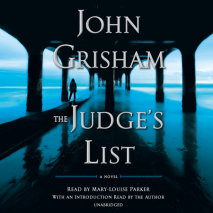 Nonstop suspense from the #1 New York Times bestselling author: Investigator Lacy Stoltz follows the trail of a serial killer, and closes in on a shocking suspect—a sitting judge.     In The Whistler, Lacy Stoltz investigate...
List Price: $45
ISBN: 9780593168486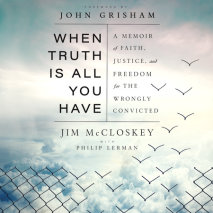 "A riveting and infuriating examination of criminal prosecutions, revealing how easy it is to convict the wrong person and how nearly impossible it is to undo the error." —Washington Post   "No one has illuminated this problem ...
List Price: $76
ISBN: 9780593215722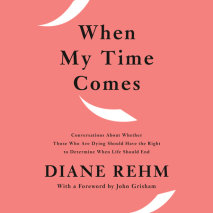 The renowned radio host and one of the most trusted voices in the nation candidly and compassionately addresses the hotly contested right-to-die movement, of which she is one of our most inspiring champions. The basis for the acclaimed PBS series.Thr...
List Price: $66.50
ISBN: 9780593169889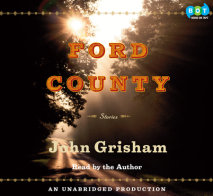 In his first collection of short stories John Grisham takes us back to Ford County, Mississippi, the setting of his first novel, A Time to Kill.Wheelchair-bound Inez Graney and her two older sons, Leon and Butch, take a bizarre road trip through the ...
List Price: $76
ISBN: 9780307702135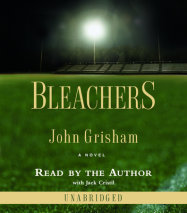 High school all-American Neely Crenshaw was probably the best quarterback ever to play for the legendary Messina Spartans. Fifteen years have gone by since those glory days, and Neely has come home to Messina to bury Coach Eddie Rake, the man who mol...
List Price: $38
ISBN: 9781415945391