Download This List For Excel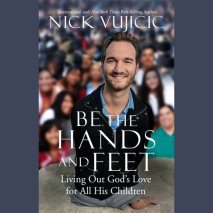 Nothing in life is as exciting and satisfying as introducing Jesus to people who have never met him.   New York Times bestselling author and world-renowned motivational speaker Nick Vujicic is known worldwide as the man without arms and leg...
List Price: $66.50
ISBN: 9781524734169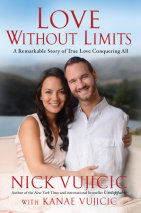 It Doesn't Take a Perfect Person to Find a Perfect Love    Even though he was born without arms or legs, Nick Vujicic created a "ridiculously good life." But after dating disappointments and a failed relationship, he ...
List Price: $66.50
ISBN: 9780553399905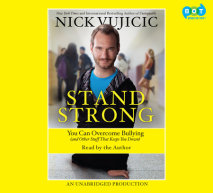 In Stand Strong Nick Vujicic gives you strategies for developing a "bully defense system" so you can handle bullies of all kinds, by building your strength from the inside out.With no arms, no legs, and no defense, Nick Vujicic has expe...
List Price: $38
ISBN: 9780804191333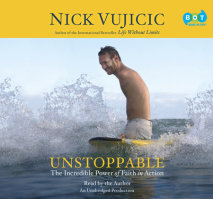 New York Times bestsellerBeing unstoppable is about believing and achieving. It's about having faith in yourself, your talents and your purpose and, most of all, in God's great love and His divine plan for your life. Millions ar...
List Price: $66.50
ISBN: 9780449012826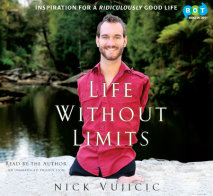 ECPA BESTSELLER—Over one million copies sold! • What Would Your Life be Like if Anything Were Possible? Born without arms or legs, Nick Vujicic overcame his disabilities to live an independent, rich, fulfilling, and "ridicu...
List Price: $57
ISBN: 9780307749192