Download This List For Excel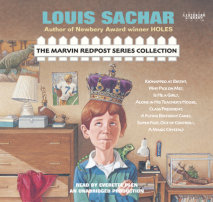 Meet Marvin Redpost, the Master of Mayhem! Kidnapped at Birth?: Marvin Redpost has finally figured out why he doesn't look like anyone in his family. He's not really Marvin Redpost—he's Robert, the lost prince of Shampoon! Why Pick on Me?:...
List Price: $38
ISBN: 9780385368308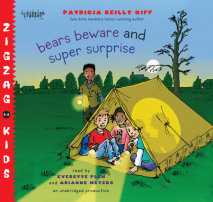 BEARS BEWAREMitchell really doesn't want to go camping with the other kids at the Zigzag Afternoon Center. Sleeping in the woods with creepy crawly things, coyotes, and bears? Yikes! But his best friend Habib is going, and it's Mitchell's birthday th...
List Price: $17
ISBN: 9780307745620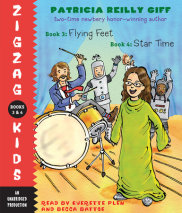 When Charlie hears that special buzz in his head, he knows it means one thing: an idea for a new invention. But Charlie's ideas tend to backfire—such as the flying feet that don't really fly. If only Charlie could make his inventions work, peop...
List Price: $21
ISBN: 9780307738745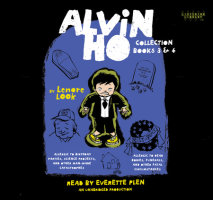 This two-story collection includes:Allergic to Birthday Parties, Science Projects, and Other Man-made CatastophesHere's the third hilarious book in the series about Alvin Ho, a boy who's afraid of everything. For example, what could possi...
List Price: $33
ISBN: 9780307941565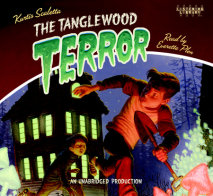 When 13-year-old Eric Parrish comes across glowing mushrooms in the woods behind his house, he's sure there's a scientific explanation. But when they start encroaching on the town—covering the football field and popping up from beneath the floo...
List Price: $43
ISBN: 9780307942555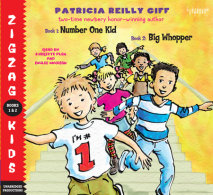 NUMBER ONE KIDThat's what Mitchell McCabe's favorite T-shirt says. He'd like to be Number One at the Zigzag Afternoon Center, where there are lots of fun activities to choose from: swimming, nature walks, field trips, art, even home...
List Price: $21
ISBN: 9780307738684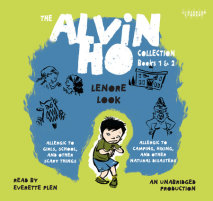 ALSC Notable Children's RecordingsAllergic to Girls, School and Other Scary ThingsAlvin Ho is an Asian American second grader who is afraid of everything–elevators, tunnels, girls, and, most of all, school. He's so afraid of school that, ...
List Price: $32.30
ISBN: 9780739380475