Download This List For Excel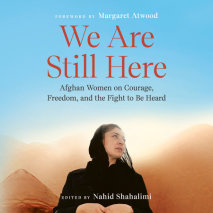 NATIONAL BESTSELLERA collection of first-hand accounts from courageous Afghan women who refuse to be silenced in the face of the Taliban.After decades of significant progress, the prospects of women and girls in Afghanistan are once again dependent o...
List Price: $47.50
ISBN: 9780593666258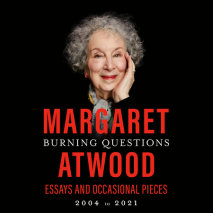 In this brilliant selection of essays, the award-winning, best-selling author of The Handmaid's Tale and The Testaments offers her funny, erudite, endlessly curious, and uncannily prescient take on everything from whether or not The Handmaid's ...
List Price: $95
ISBN: 9780593507605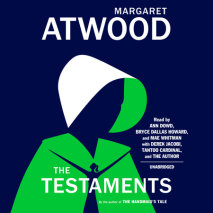 NEW YORK TIMES BEST SELLER • WINNER OF THE BOOKER PRIZE • The Testaments is a modern masterpiece, a powerful novel that can be read on its own or as a companion to Margaret Atwood's classic, The Handmaid's Tale.More than fifteen...
List Price: $45
ISBN: 9780525590453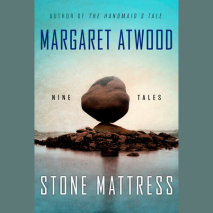 A collection of highly imaginative short pieces that speak to our times with deadly accuracy. Vintage Atwood creativity, intelligence, and humor: think Alias Grace.Margaret Atwood turns to short fiction for the first time since her 2006 collecti...
List Price: $76
ISBN: 9780553546057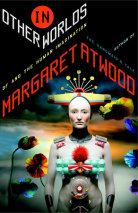 At a time when speculative fiction seems less and less far-fetched, Margaret Atwood lends her distinctive voice and singular point of view to the genre in a series of essays that brilliantly illuminates the essential truths about the modern world. Th...
List Price: $85.50
ISBN: 9780307943958