Collection Development
Mother's Day Listens for families with young kids
Listening together makes a story even sweeter! Families can share an audiobook on Mother's Day with these heartwarming and inspiring listens celebrating love, moms, and fierce females!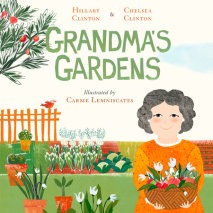 From mother-daughter team Hillary Clinton and Chelsea Clinton comes a celebration of family, tradition and discovery, and an ode to mothers, grandmothers and the children they love.Grandma Dorothy shared her love of gardens with her daughter, Hillary, and her granddaughter, Chelsea.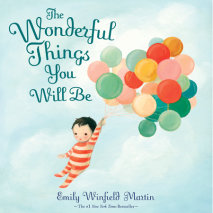 The New York Times bestseller that celebrates the dreams, acceptance, and love that parents have for their children . . . now and forever! From brave and bold to creative and clever, Emily Winfield Martin's rhythmic rhyme expresses all the loving things that parents think of when they look at their children.
Llama Llama, morning light.Feeling yucky, just not right.Down to breakfast.Tiny sneeze.Sniffle, snuffle.Tissues, please!Ah-choo! Uh-oh, Llama Llama's nose is feeling tickly, his throat is feeling scratchy, and his head is feeling stuffy. Back to bed, no school today for Llama Llama! Instead, he's home with Mama.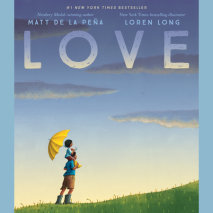 #1 NEW YORK TIMES BESTSELLER"[A] poetic reckoning of the importance of love in a child's life . . . eloquent and moving."—People "Everything that can be called love -- from shared joy to comfort in the darkness -- is gathered in the pages of this reassuring, refreshingly honest picture book.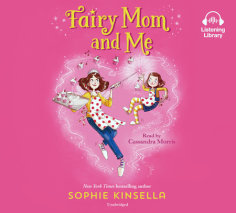 Fans of Sophie Kinsella's sparkling humor will love her first ever illustrated series for young readers about the charming adventures of a mother-daughter fairy duo!Ella Brook can't wait to grow up, because one day she will become a fairy and have her own sparkly wings and a teacher on Fairy Tube, just like her mom! Until then, Ella has to learn by watching her mom in action.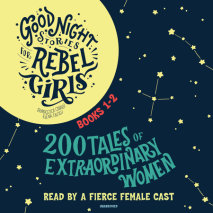 The beloved New York Times bestsellers and Kickstarter crowdfunding sensations are available on audio for the first time, read by a star-studded fierce female cast including Alicia Keys, Ashley Judd, Danai Gurira, Esperanza Spalding, Janeane Garofalo, Mozhan Marnò, Phillipa Soo, Rowan Blanchard, and Samira Wiley!Good Night Stories for Rebel Girls, Books 1-2 is packed with 200 bedtime stories about the lives of extraordinary women from the past and present, from Elizabeth I to Beyoncé.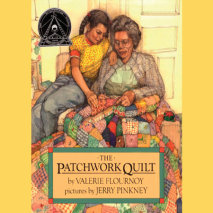 Valerie Flournoy and Jerry Pinkney created a warmhearted intergenerational story that became an award-winning perennial. Since then children from all sorts of family situations and configurations continue to be drawn to its portrait of those bonds that create the fabric of family life.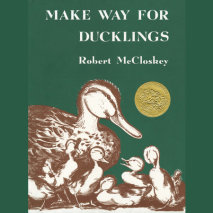 Mrs. Mallard was sure that the pond in the Boston Public Gardens would be a perfect place for her and her eight ducklings to live.  The problem was how to get them there through the busy streets of Boston.  But with a little help from the Boston police, Mrs.
And keep an ear out for this September title!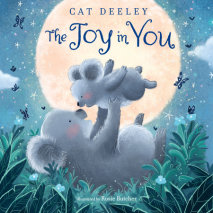 Encourage kids to live out loud and be their truest selves with this picture book, written and narrated by host of So You Think You Can Dance and mom Cat Deeley.Dream big, as big as the night sky full of stars. When you discover the things you love, you'll find true joy.