Awards & Recognition, Collection Development
Meet Growing Audio Demand in 2020: Listen to 5 January LibraryReads including the #1 Pick!
Get ready to kick of a new decade with these surefire soon-to-be favorites! Listen to clips now to start off 2020 in the know. The countdown is on…five, four, three, two…
#1 January Pick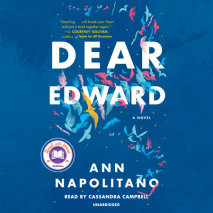 "A dear, dear wondrous novel. Edward is The Miracle Boy, the only survivor of a plane crash. As he struggles to navigate the landscape of his new life, we hear the voices of those who didn't make it. Napolitano is an amazing writer who deserves a wider audience. For fans of
Did You Ever Have a Family
(Bill Clegg),
The Grief of Others
(Leah Hager Cohen), and
The Friend
(Sigrid Nunez)."—Jennifer Dayton, Fairfield Public Library, Fairfield, CT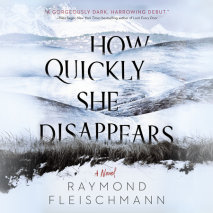 "In 1941 Alaska, a woman whose twin disappeared 20 years earlier crosses paths with a sinister stranger threatening to reveal the truth of what happened. Does she dare risk what little she has left to save her sister? For readers of moody thrillers such as
Watch Me Disappear
by Janelle Brown and
The Dry
by Jane Harper."—Jennifer Winberry, Hunterdon County Library, Flemington NJ
NoveList read-alike:
Star of the North
by David John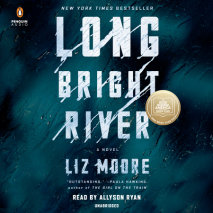 "A compelling literary police procedural set in an opioid ravaged Philadelphia neighborhood and centered on the relationship between two sisters whose lives have taken opposite paths. Your heart will ache as you grow to love the complex, strong, and incredibly vulnerable characters. For readers of
Tana French
and Dennis Lehane."—Maggie Thomann, Northbrook Public Library, Northbrook, IL
NoveList read-alike
:
The Wolf Wants In
by Laura McHugh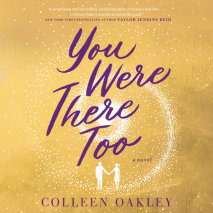 "Mia is happily married to Harrison, but keeps dreaming about another man. One day her path crosses with this mystery man, and the results are devastating. This is a realistic, engrossing love story suited for fans of
Liane Moriarty
and
Jodi Picoult
."—Danielle Hansard, Public Library of Westland, Westland, MI
LibraryReads Hall of Fame Author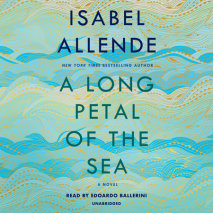 ""A sweeping epic grounded in fact. In 1939, a Spanish family escapes the brutal rise of Franco and is brought by poet Pablo Neruda to Chile, only to see that country fall to its own dictatorial regime. Allende shows how, in an often cruel world, refugees can find homes in the hearts of one another. A profound and satisfying novel."—Jill Minor, Washington County Public Library, Abingdon, VA
Read-alike:
Doctor Zhivago
by Boris Pasternak
Read-alike:
Love and Ruin
by Paula McLean
Did you miss our December LibraryReads on audio? Check them out here!
Click here for our full collection of LibraryReads on audio.