Collection Development
March Madness: Insanely Good Audio Thrillers
March Madness is here, and we're not talking about a single-elimination basketball tournament—although these audiobooks may make your suspense-loving patrons break into a sweat! This month's thrillers are not playing games, but they do feature terrifying players. For your steeliest listeners who love tales of the monster(s) next door AND within, make sure you have these recommendations at the ready!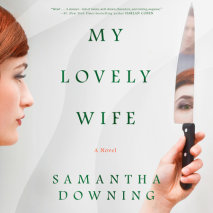 Dexter
meets
Mr. and Mrs. Smith
in this wildly compulsive debut audio thriller about a couple whose happy marriage harbors the darkest of secrets.
"The thriller we're most excited to stay up with all night."—Entertainment Weekly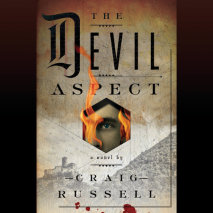 Prague, 1935: Viktor Kosárek, a psychiatrist newly trained by Carl Jung, arrives at the infamous Hrad Orlu Asylum for the Criminally Insane. The state-of-the-art facility is located in a medieval mountaintop castle outside of Prague and houses the country's six most treacherous killers. As Viktor begins to learn the stunning secrets of these patients, he must face the disturbing possibility that they share a dark truth. Steeped in the folklore of Eastern Europe, and set in the shadow of Nazi darkness erupting just beyond the Czech border, this tightly coiled and richly imagined audiobook is impossible to pause.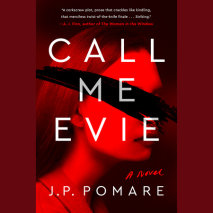 For fans of Sharp Objects and The Last Time I Lied, a twist-filled audio debut of psychological suspense about a seventeen-year-old who struggles to remember the tragic night that changed her life forever. A riveting listen about the fragility of memory and the potential in everyone to hide the truth—even from themselves.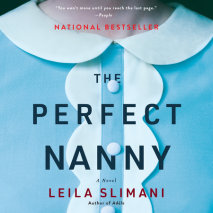 When Myriam decides to return to work after having children, she and her husband look for the perfect nanny for their son and daughter. They never dreamed they would find Louise: who does indeed seem perfect. But as the couple and the nanny become more dependent on one another, jealousy, resentment, and suspicions mount. Building tension with every line,
The Perfect Nanny
is a compulsive, riveting exploration of power, class, race, domesticity, and madness.
And don't forget to order Adele by Leila Slimani, which also releases this month!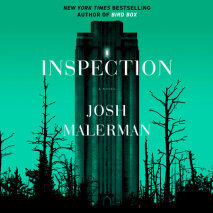 Boys are being trained at one school for geniuses, girls at another. Neither knows the other exists—until now. The New York Times bestselling author of Bird Box invites you into a world of secrets and chills in a coming-of-age story like no other.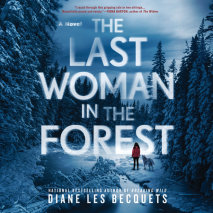 Read by a full cast! From the national bestselling author of
Breaking Wild
, here is a riveting and powerful thriller about a woman whose greatest threat could be the man she loves.
"The intricately woven, atmospheric story will keep readers wondering until the end."—Booklist
For more tales of murder, mayhem, and madness, visit our Suspense and Thriller Picks
.