New York Times Notable Children's Books of 2017 on Audio
7 Results
The best in picture books, middle grade and young adult fiction and nonfiction, selected by the children's books editor of The New York Times Book Review. Check out what we offer on audio from Listening Library. Do you have these excellent audios in your children's collection?
Download This List For Excel
Send Collection To Cart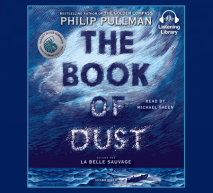 INSTANT NEW YORK TIMES BESTSELLER!2018 Odyssey Honor 2018 ALSC Notable Children's RecordingThe Washington Post Best Audiobook of 2017Slate Best Audiobook of 2017Booklist Editor's Choice Audio for YouthAudioFile Be...
List Price: $60
ISBN: 9780525522997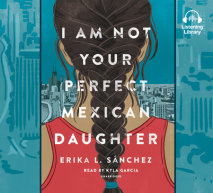 National Book Award Finalist!Instant New York Times Bestseller!The Absolutely True Diary of a Part-Time Indian meets Jane the Virgin in this poignant but often laugh-out-loud funny contemporary YA about losing a sister and finding yourself ...
List Price: $60
ISBN: 9781524782245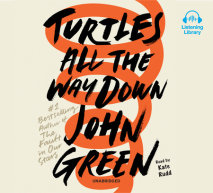 "Wrenching and revelatory." An instant #1 bestseller, the widely acclaimed Turtles All the Way Down is John Green's brilliant and shattering new novel.Featured on 60 Minutes, Fresh Air, Studio 360, Good Morning Amercia, The TODAY Sho...
List Price: $35
ISBN: 9780525591047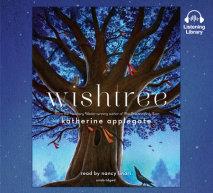 Trees can't tell jokes, but they can certainly tell stories. . . .Red is an oak tree who is many rings old. Red is the neighborhood "wishtree"―people write their wishes on pieces of cloth and tie them to Red's branches. Along with her crow frie...
List Price: $30
ISBN: 9780525500964
"The right story at the right time. . . . It's not just a narrative; it's an experience. It's the novel we've been waiting for." —The New York Times A boy tries to steer a safe path through the projects in Harlem in...
List Price: $45
ISBN: 9781524782474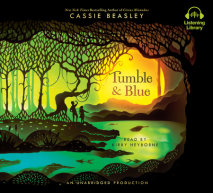 From the New York Times bestselling author of Circus Mirandus comes the magic-infused story of a golden gator, two cursed kids, and how they take their destinies into their own hands. When the red moon rises over the heart of the Okefenokee swamp, le...
List Price: $55
ISBN: 9781524776015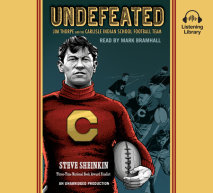 When superstar athlete Jim Thorpe and football legend Pop Warner met in 1904 at the Carlisle Indian Industrial School in Pennsylvania, they forged one of the winningest teams in American football history. Called "the team that invented football," the...
List Price: $40
ISBN: 9780553552812