My Heart Belongs to Audiobooks: Hearts on Covers
5 Results
Download This List For Excel
Send Collection To Cart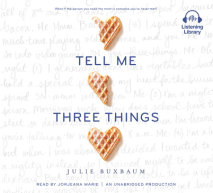 A New York Times BestsellerWhat if the person you need the most is someone you've never met? Funny and romantic, this tug-at-your-heartstrings contemporary YA debut is perfect for readers of Rainbow Rowell, Jennifer Niven, and E....
List Price: $45
ISBN: 9780147521293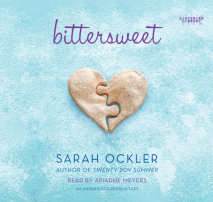 From the author of Twenty Boy Summer, a teen pushes the limits to follow her dreams--and learns there's a fine line between bitter and sweet... Once upon a time, Hudson knew exactly what her future looked like. Then a betrayal changed her life a...
List Price: $69
ISBN: 9780804123501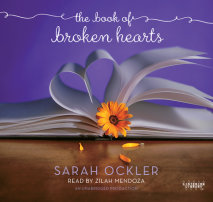 When all signs point to heartbreak, can love still be a rule of the road? A poignant and romantic novel from the author of Bittersweet and Twenty Boy Summer. Jude has learned a lot from her older sisters, but the most important thing is this: The Var...
List Price: $69
ISBN: 9780804123549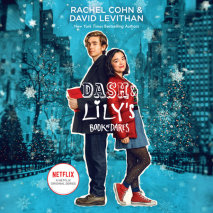 A whirlwind romance from the New York Times bestselling authors of Nick & Norah's Infinite Playlist!   "I've left some clues for you. If you want them, turn the page. If you don't, put the book back on ...
List Price: $43
ISBN: 9780307915887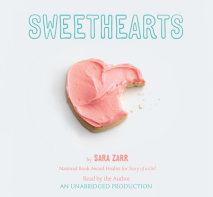 As children, Jennifer Harris and Cameron Quick were both social outcasts. They were also one another's only friend. So when Cameron disappears without warning, Jennifer thinks she's lost the only person who will ever understand her. Now in high schoo...
List Price: $38.25
ISBN: 9780739367759